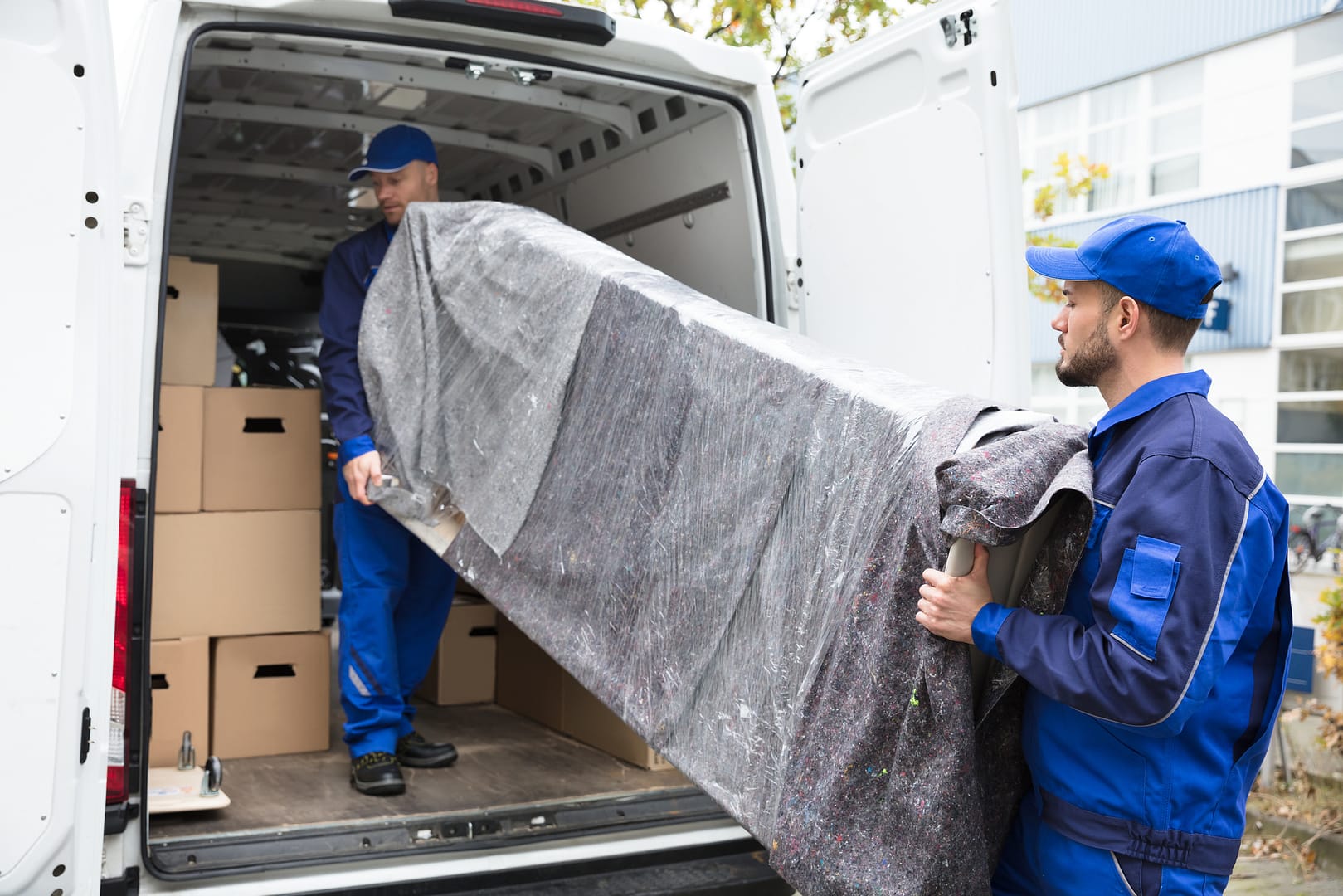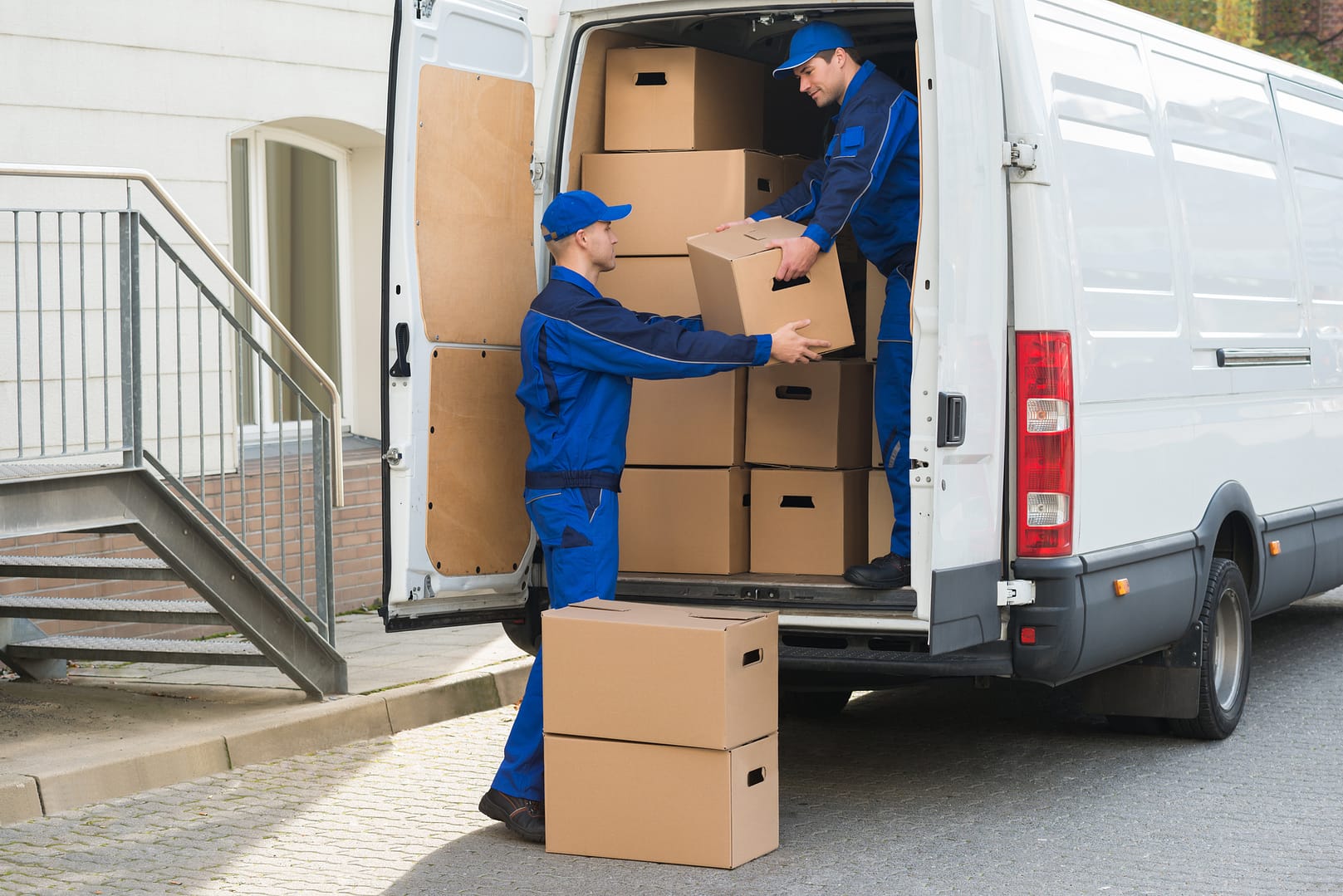 The University of Leeds has over 36,000 students, and many of them are moving to our beautiful city from near and far locations! That's why we have designed a tailored student removals service based on the needs of this important part of our community.
It's our pleasure to welcome new people to Leeds, a vibrant and energetic city that only benefits from the arrival of fresh students each year. We understand that many are moving away from home for the first time, so we want to make the process as easy as possible for them. If this is your situation, please don't hesitate to contact us!
We've performed countless student removals, and it's obvious to us why this service is so popular. Of course, students tend to be on a limited budget. Many decide to skip a removals service as a means to save money. However, this transpires to be a false economy! Why? Because you need a lot of things when you move home! That means multiple car trips, so it's a time and money expense. The alternative is to leave things you truly need at home, and so you end up buying all new items to replace them.
Expert Student Removals Service
DIY removals are much more expensive than simply hiring a dedicated removals service from the start. This service is for students, and so we offer it at a very affordable cost. You get incredible value for money when you hire us because you get a comprehensive removals service at a budget price! It's absolutely worth the investment to benefit from the convenience of a professional Leeds student removals service.
Remember, when you move to student accommodation you need a variety of items that you may not have thought of previously. Hiring a professional removals service means that you have a spacious vehicle able to transport everything you need in one easy journey.
If you were hoping to take a large speaker for parties, now that's possible! Or maybe you have just realised that an ironing board is pretty essential. These things aren't easy to cram in a car, but they're light work for our van! Not that you have to worry about the weight. We will be doing all of the heavy lifting for you. Why arrive exhausted and stressed when you can instead be cool, calm, and super prepared for starting your studies? Hiring Rhino Removals Leeds and our student removals service is the superior solution.
We can't wait to welcome you to wonderful Leeds! We're sure you'll soon have your new space feeling like home. But first, you'll need all your home comforts with you, so don't leave them behind. Let us take care of them and transport them door to door for you. If you've bought your textbooks already, you'll know that just carrying them is a workout in itself! You can do your move in a million tiring steps, or you can hire an affordable team of professionals to carry out the job for you.
We know what we'd prefer! Get in touch today for a free quotation and see for yourself how low our prices are on Leeds student removals!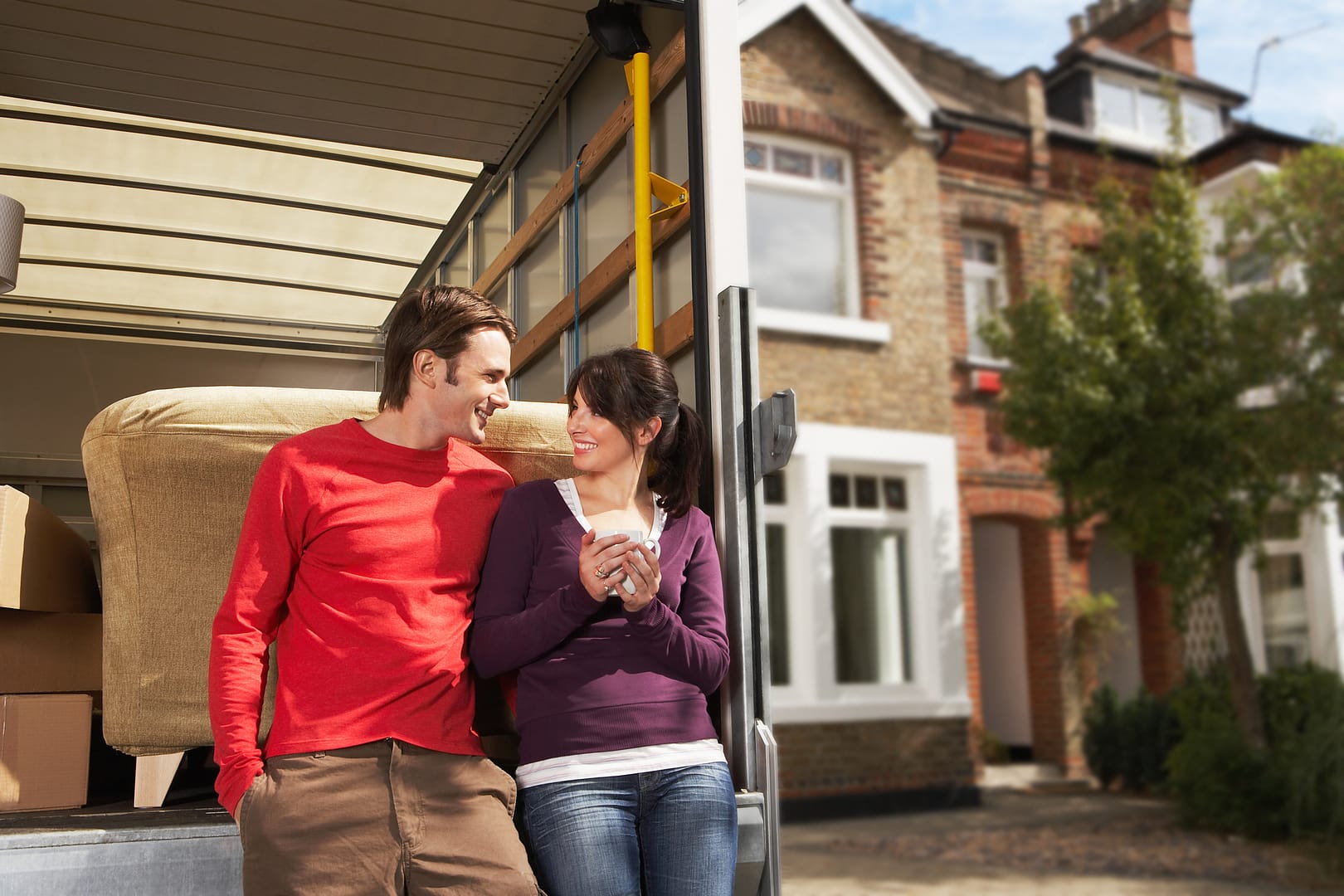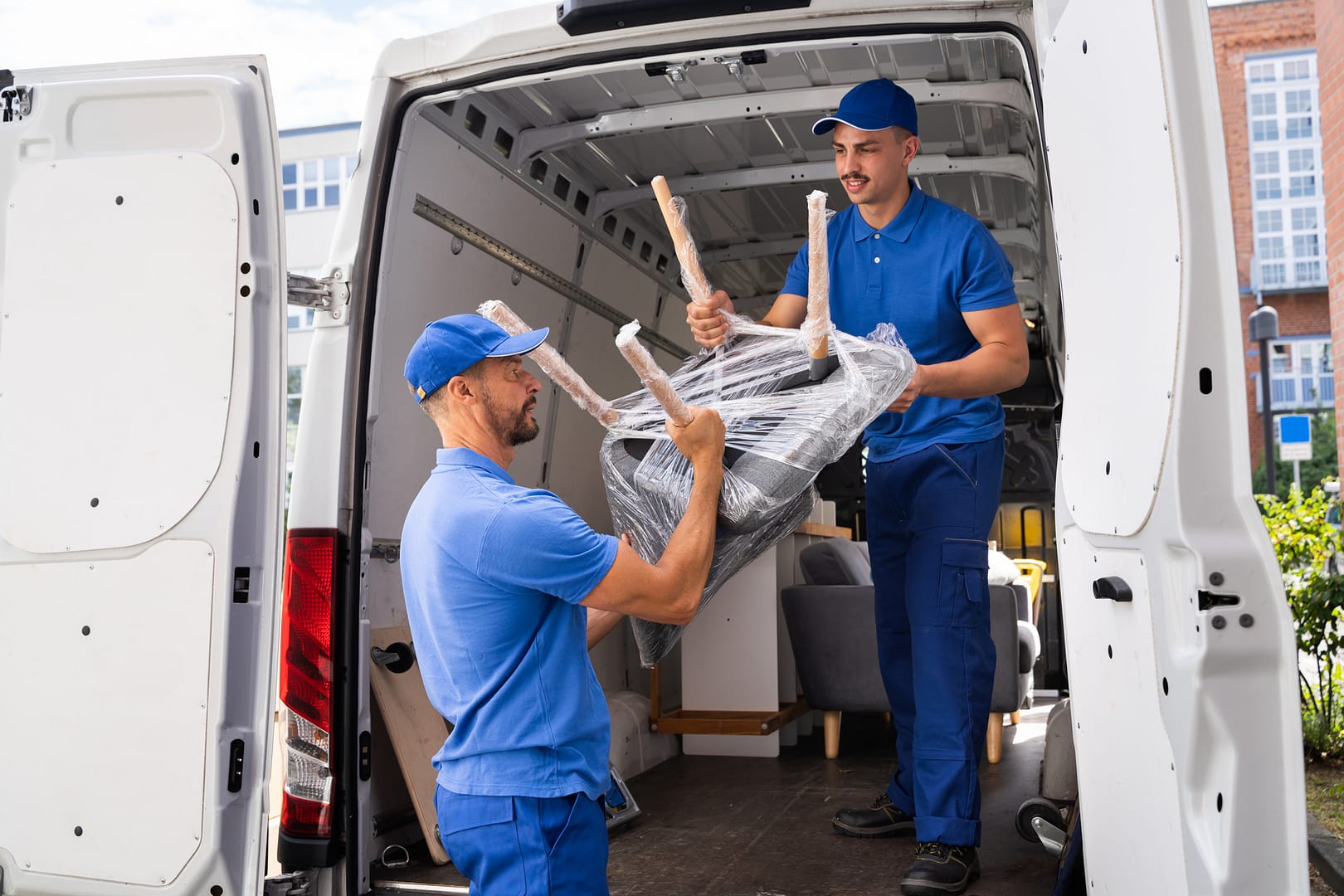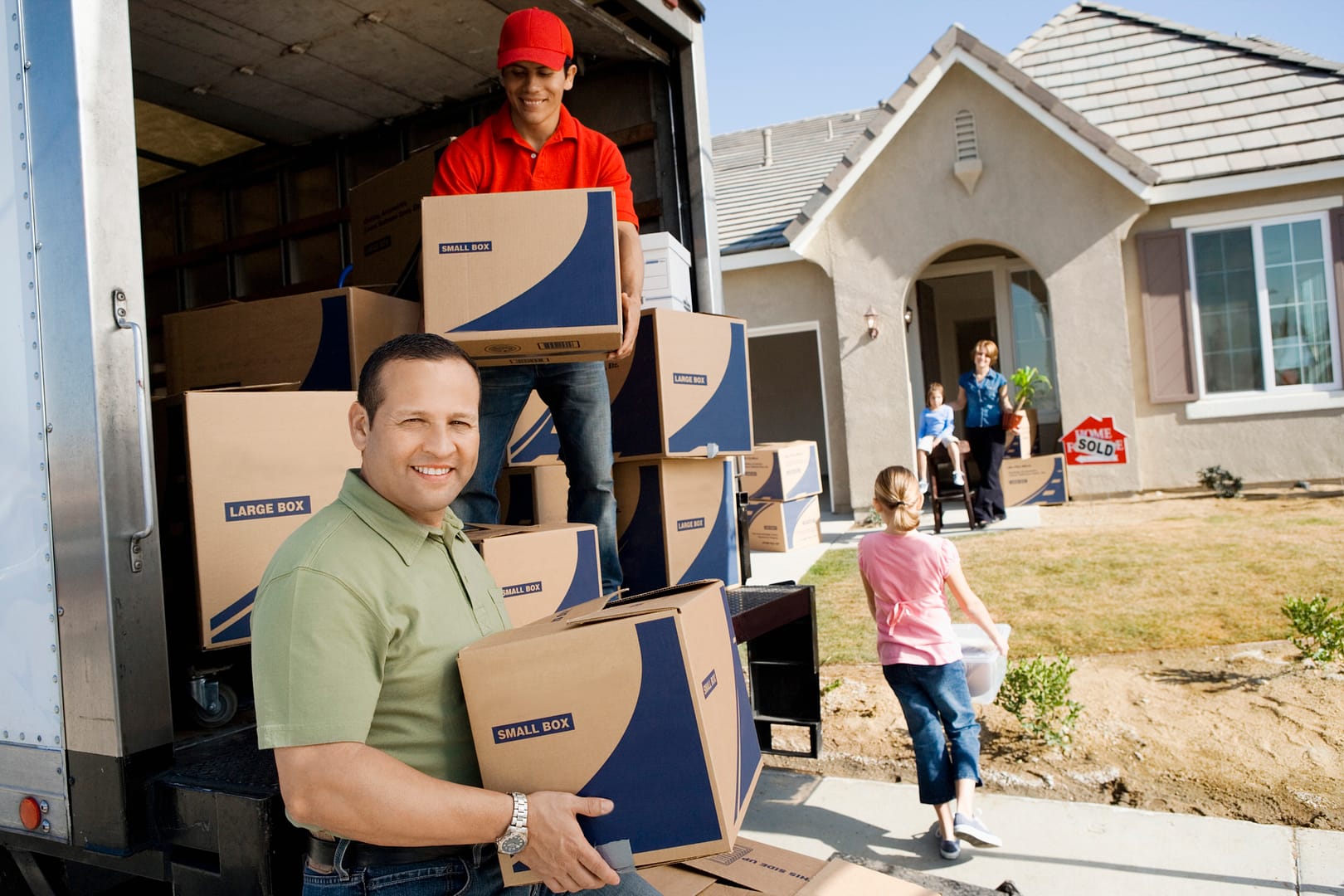 Get in touch for a removal estimate!