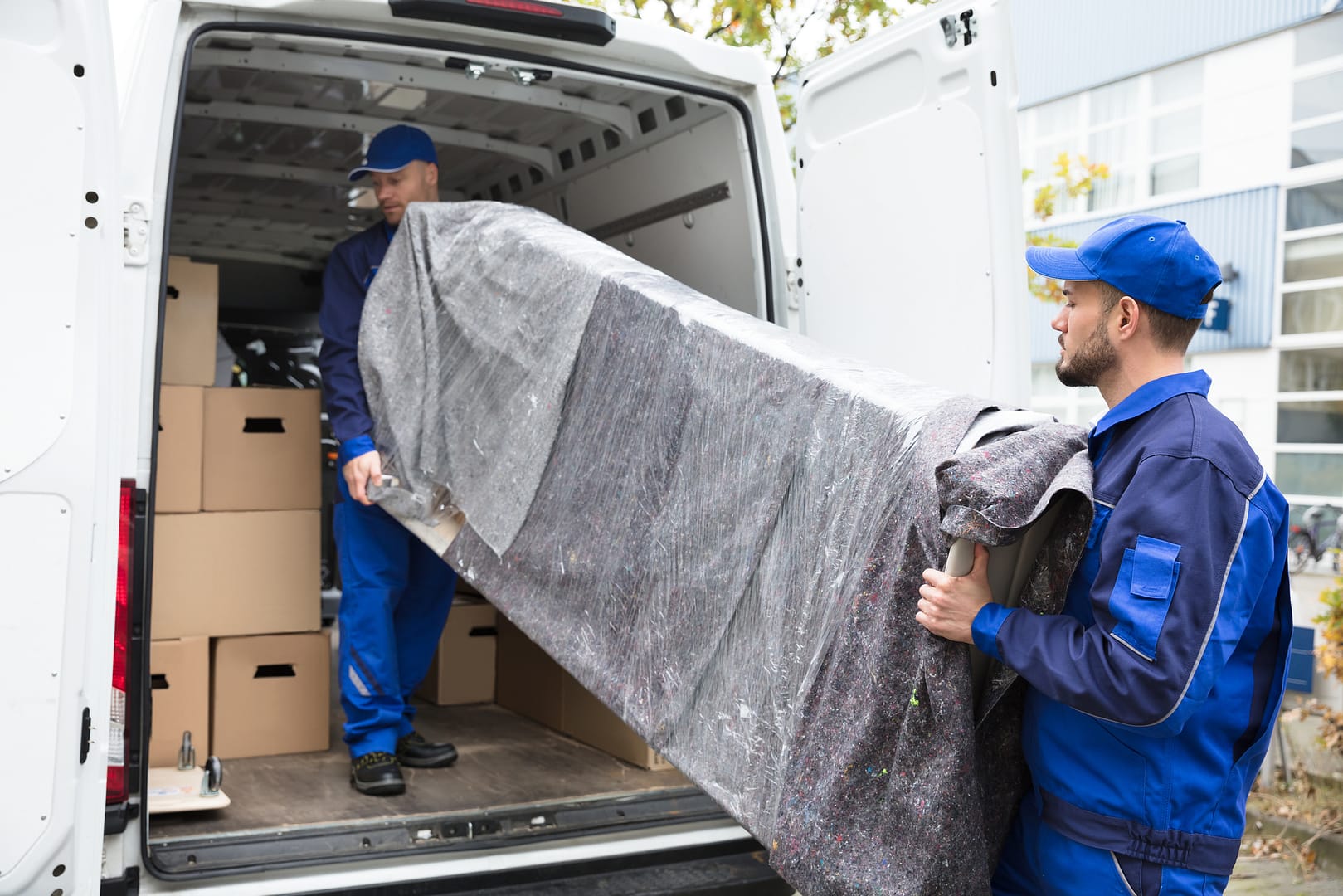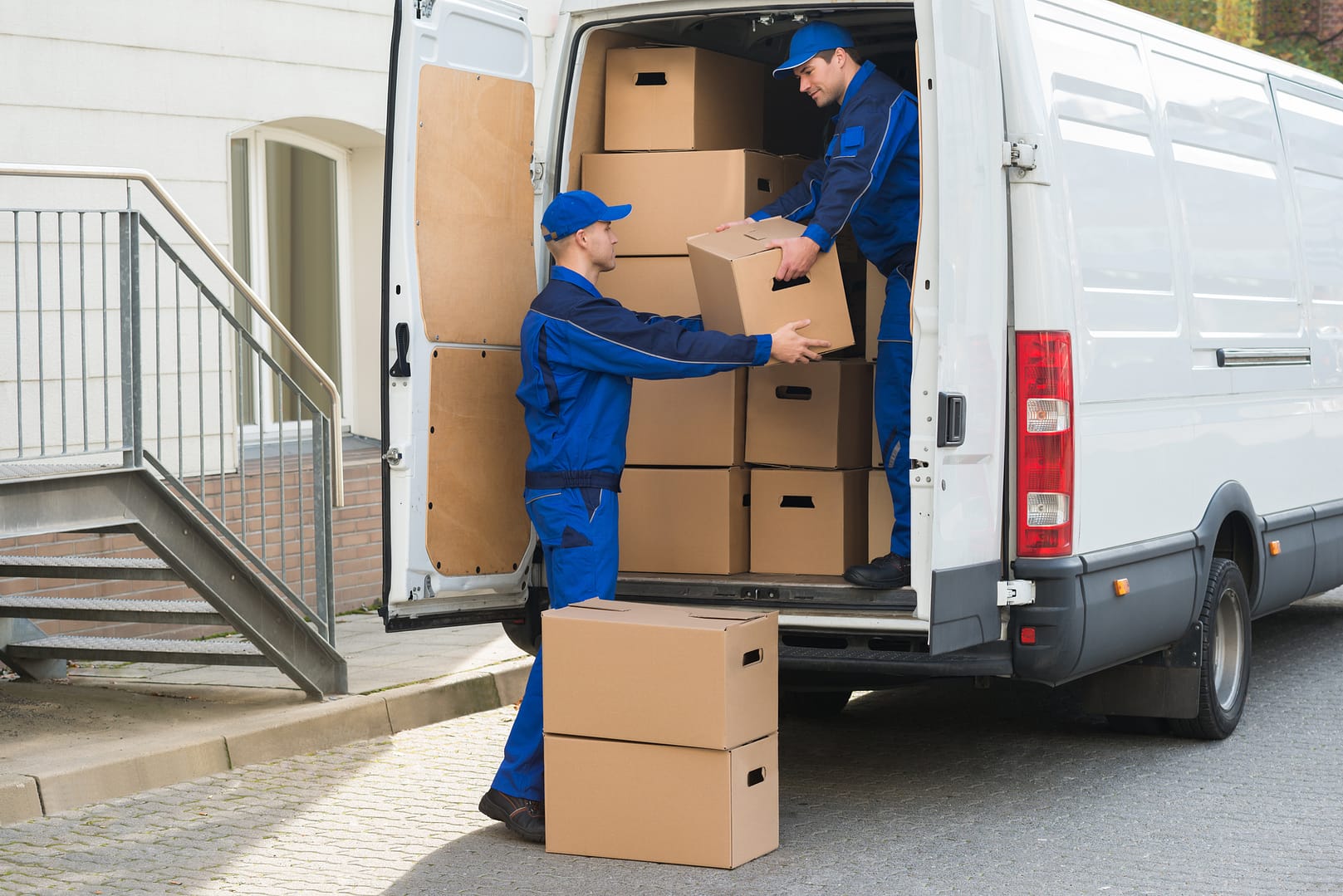 Whether you're buying or selling furniture or simply transporting yours to a new location, you'd benefit from the assistance of the team at Rhino Removals Leeds. We've always been known for our efficient and convenient full house removals, but more and more people are requesting that we help them transport furniture in and around Leeds. Maybe it's because the second-hand furniture market is thriving online.
Many people are picking up bargains, but they also need help with delivering the items. That's where we come in! No matter what kind of furniture it is, our team will be happy to help move it safely from A to B. The worst thing you could do while trying to transport furniture is cramming it into your car. You may end up damaging not only the furniture but your vehicle too! Instead, you need a spacious vehicle that can comfortably accommodate the item.
Then you can be sure that it will arrive at its new location in perfect condition! This is especially important if you're selling furniture. Customers will not be pleased if they see you trying to dislodge their new dining table from the tiny boot of your car! Beautiful furniture deserves to be respected, which is why you should transport it with care and attention.
Expert Furniture Removals Service
If you need furniture removal services in your local area, whether it is from Leeds to anywhere in the country, then we are the company to call. With dedicated and highly trained staff, our company are the go-to removals business to call!
You could always hire a van, but why not hire a professional too? That way you're not stuck performing the heavy lifting or the driving. We'll be happy to help you dismantle or assemble furniture on either side too! If the piece you want to transport is in an awkward area, why struggle to do it yourself?
We have expert strategies for navigating tight spaces without causing damage to walls or furniture. You also avoid damaging yourself! The potential for injury is great if you aren't trained to perform safe heavy lifting.
Luckily, all of our team has this training. That's another reason why you should hire us for your Leeds furniture removals. The great thing about our service is that it offers incredible value for money. You'll be delighted with our astonishingly low quote for the job, so why not give us a call today? There's no obligation to book; we'll be happy to just discuss the scope of the job and what we're able to offer you.
Remember, there are no more experienced removals experts in Leeds and the surrounding area than the team at Rhino Removals Leeds. When you hire us, you're hiring a team that's tried and tested! We've performed more furniture removals than we can remember, so the safe and swift transport of your items will be no problem for us.
There are many removals companies out there, but they don't have our amazing reputation. Don't take a gamble on the amateurs! Stick with the friendly professionals. We're ready to handle any and all Leeds furniture removals, and we'll always strive to say yes to your requests! Get in touch today and find out for yourself why Rhino Removals Leeds is the preferred removals solution in the city of Leeds and beyond. You'll be glad you did.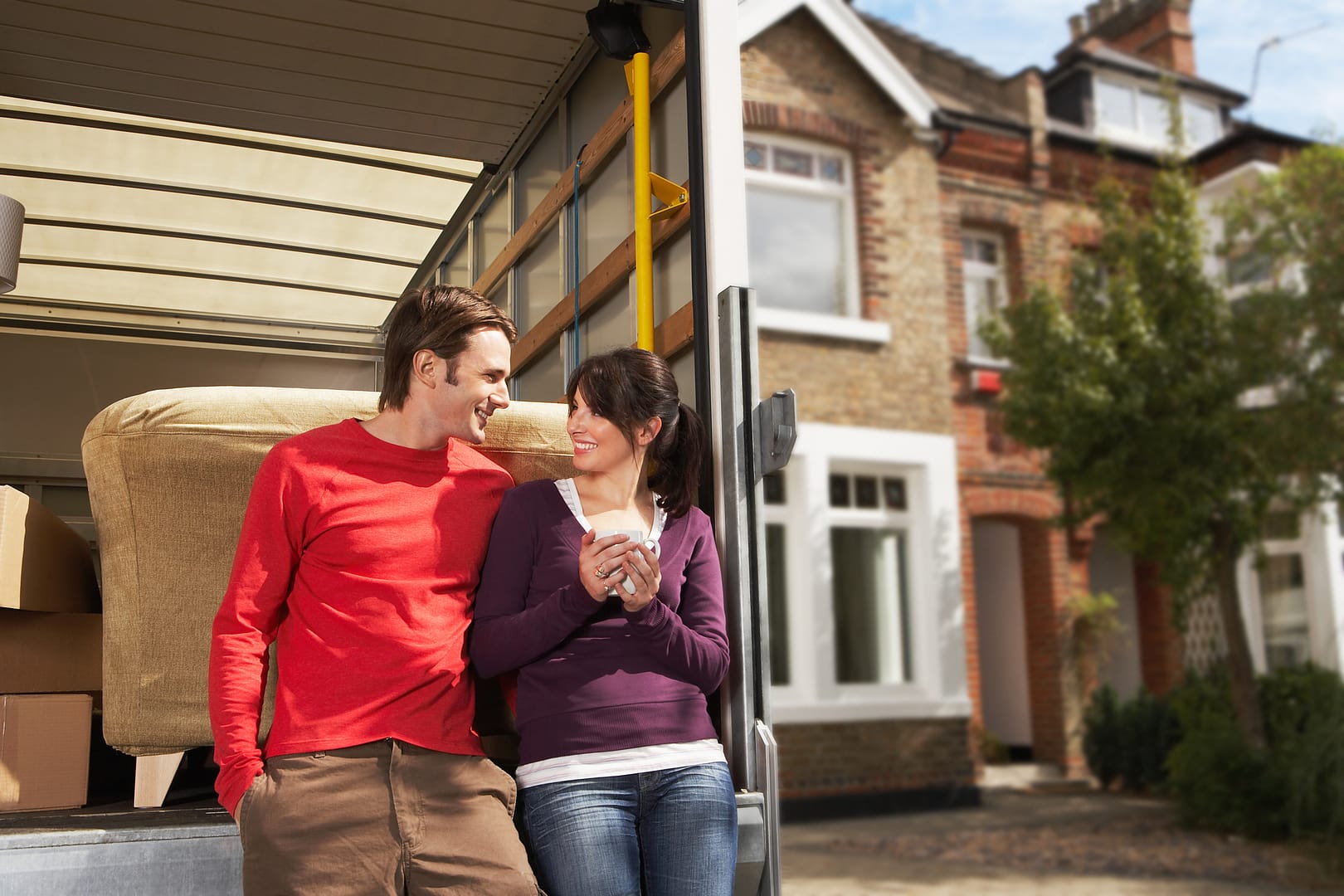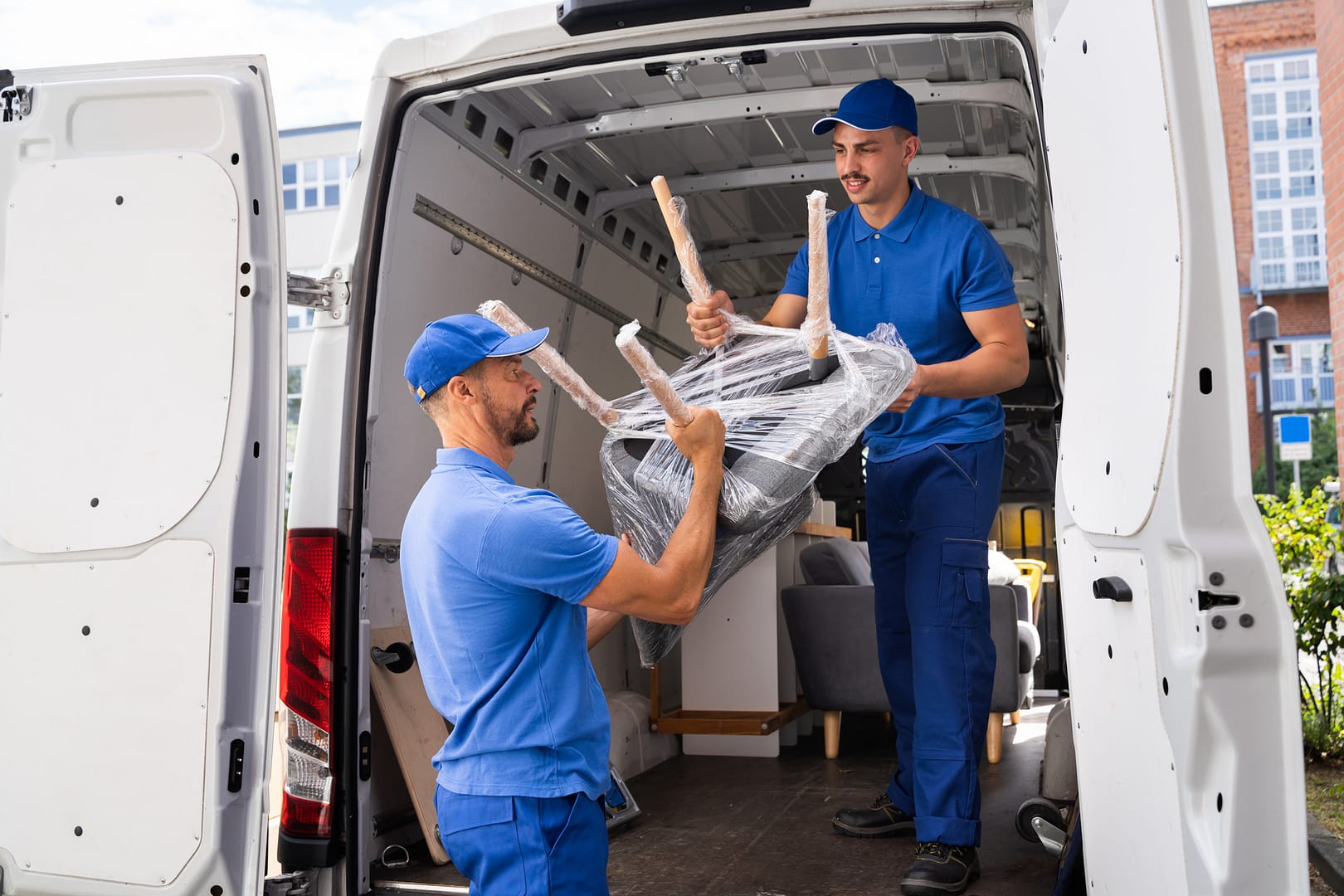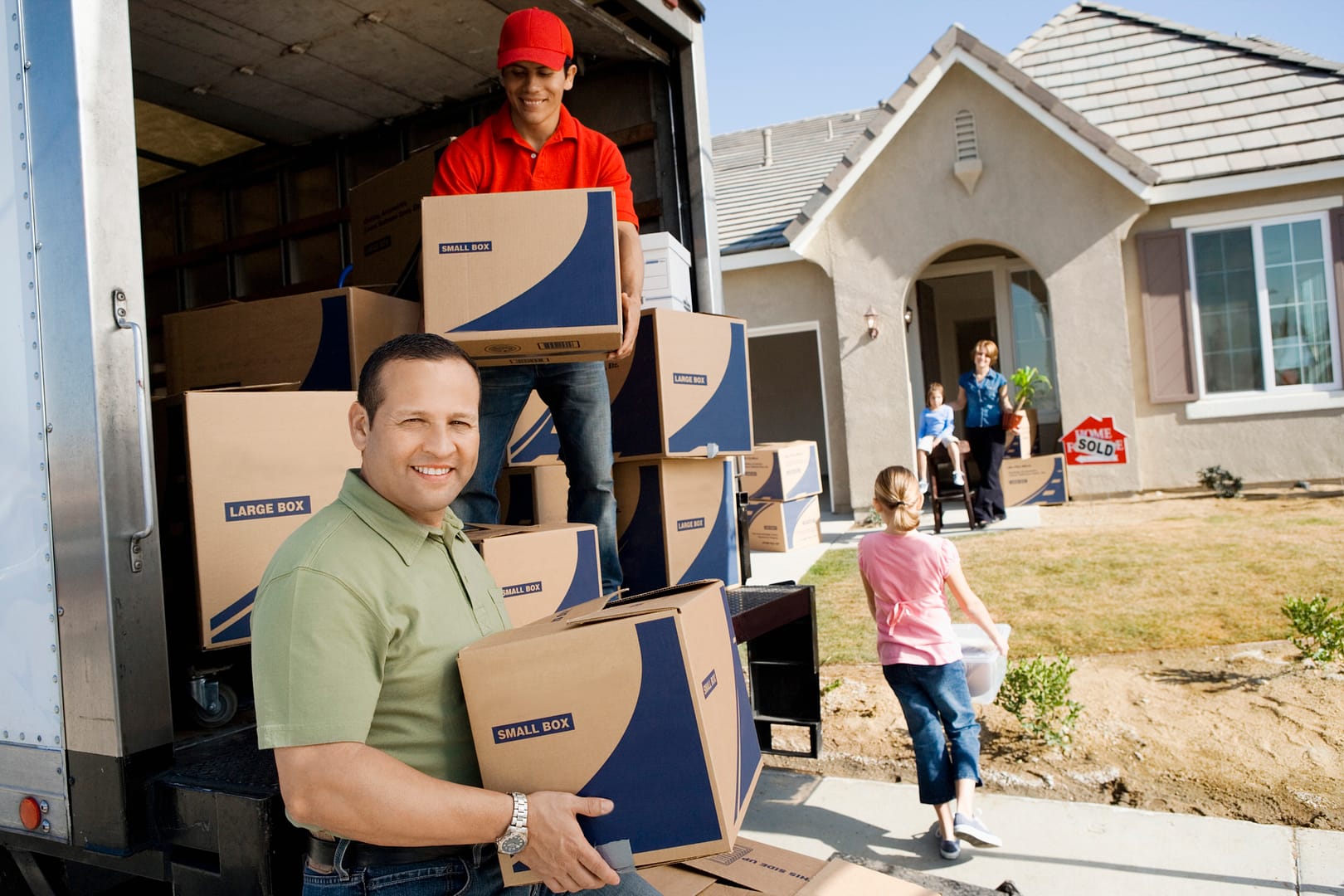 Get in touch for a removal estimate!