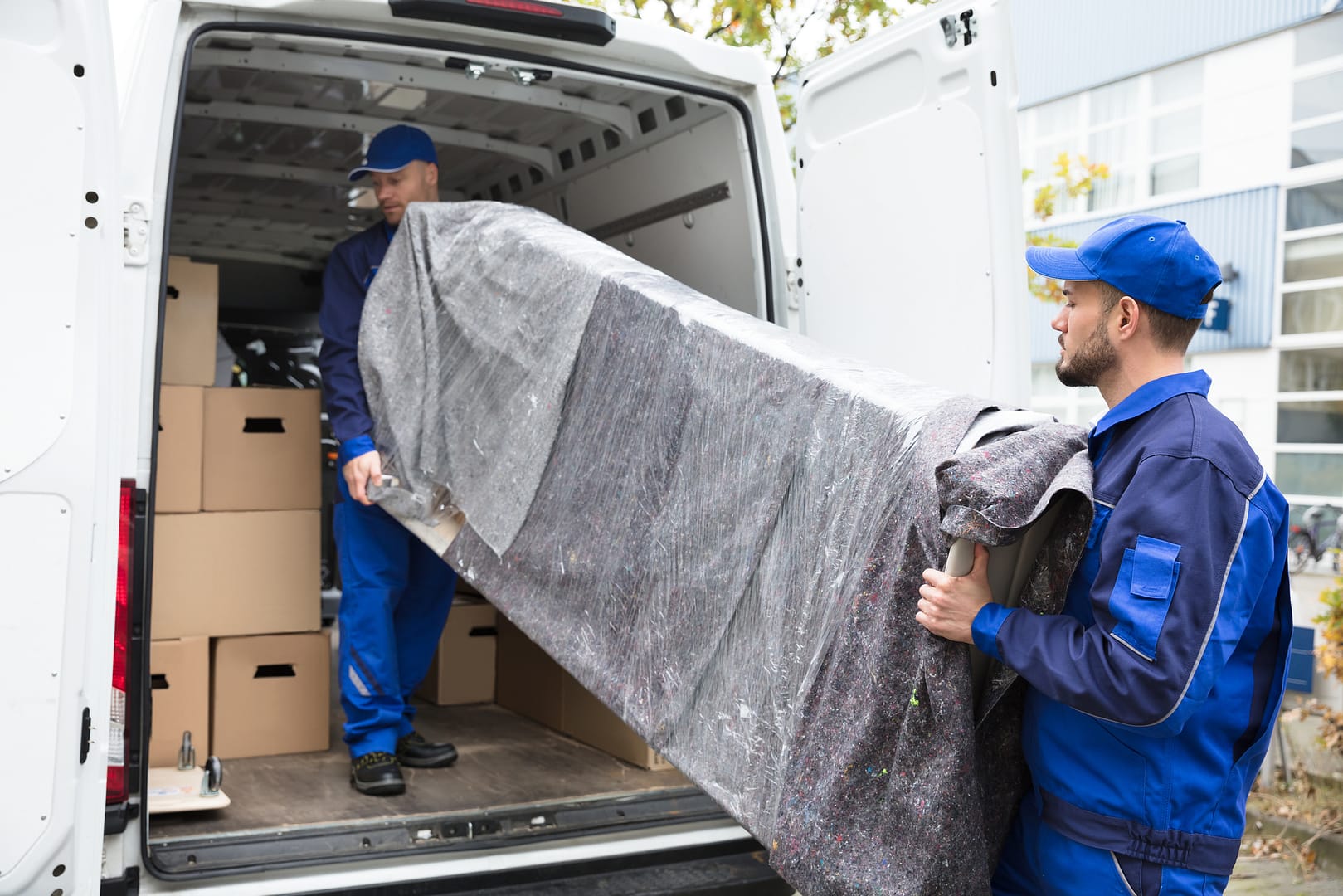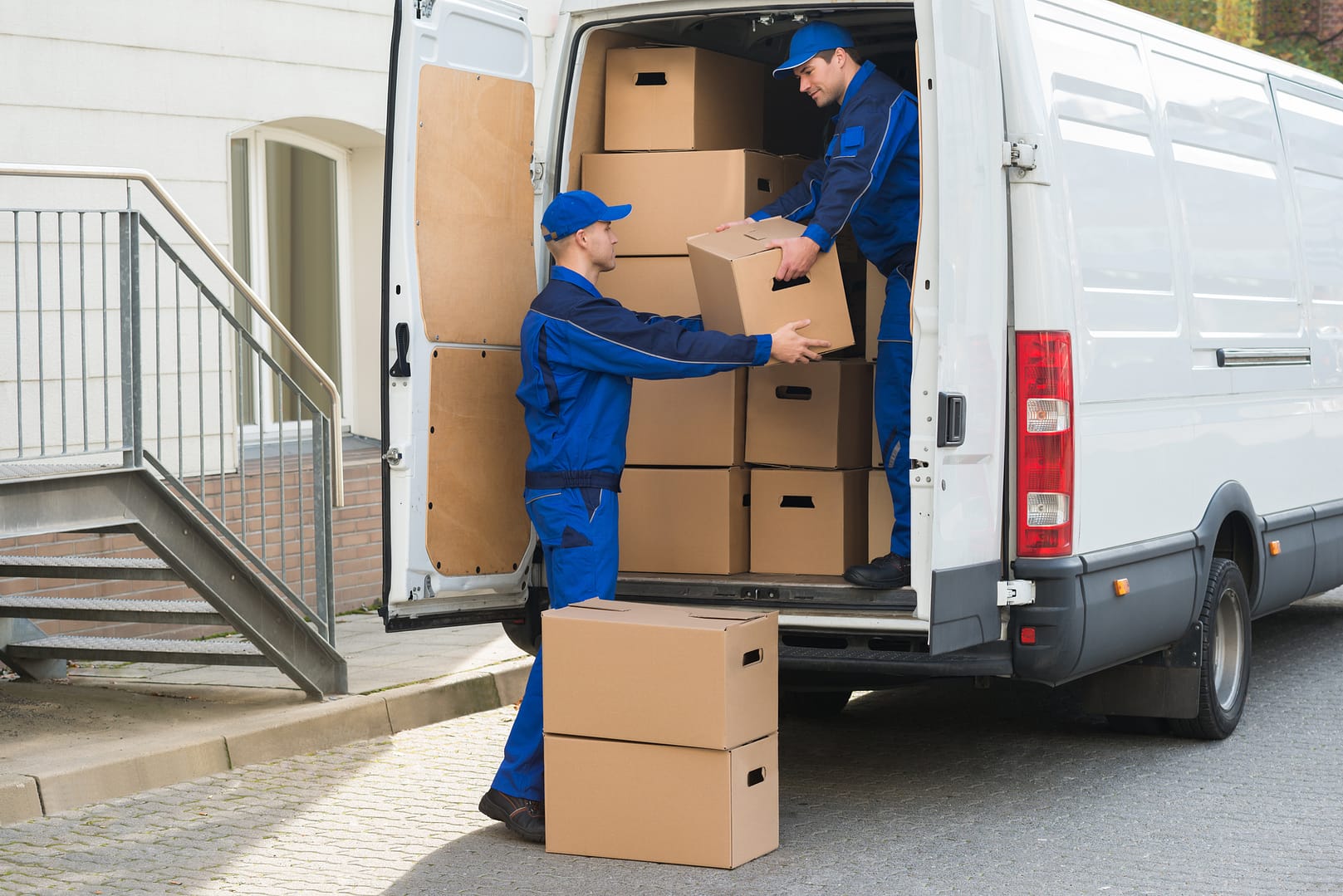 Some people think moving a piano is simple. That's until they try it! Don't be deceived — pianos are sensitive instruments, and moving them is way more than simply a matter of heavy lifting. Did you know that a single piano can have 12,000 internal components? That's a lot of pieces to mess up if you move it incorrectly.
Sure, it may seem like a cheaper option to try it yourself. It certainly won't be if you end up damaging the piano and paying for repairs or even a new instrument. That's why we'd always advise that you hire professionals when you need to move a piano. It's a niche in the removals industry for a reason! It requires specialist skills, equipment, and knowledge to do right. So don't take a chance on something as precious as a piano. Get in touch with the Rhino Removals Leeds team for Leeds piano removals!
We have been in the removals industry since the 1980s, and in that time you'd be amazed by how many pianos we have transported. For the uninitiated, pianos come in a full range of shapes and sizes. They range from horizontal to vertical, spinets to concert grands.
Expert Piano Removals Service
Whether the piano is big or small, it requires expert attention to move correctly. There's a reason that so many old movies contain accidents due to moving a piano! It's hard and skilled work. Many people assume that the difficulty lies in the weight and the bulky shape of a piano, but there's a lot more to it than that!
Even the temperature of the vehicle used to transport a piano is important. You learn these things once you've moved as many pianos as we have!
Our piano removals service is convenient and affordable. Just give us a call and we will be happy to help move your piano to Leeds and the surrounding area.
Don't worry if the move involves stairs, tight corners, or even narrow corridors. We will make it work! We have a range of strategies for moving a piano that we can apply to every job.
Put us to the test and you won't be disappointed!
Regardless of the size and shape of your piano, we will be able to move it. So don't take the risk and attempt it as an amateur! You may end up hurting yourself as well as damaging the instrument.
Remember we offer a specialised service. When you need a piano removals service in Leeds, you need us.
We have extensive experience in every kind of removal you could imagine, including pianos! That's why customers come back to us time and time again — they know they can count on us to get the job done right. We also offer incredibly competitive prices considering the quality of our service.
But don't take our word for it! We'd be happy to provide a quotation for the job with no obligation to book. Simply give us a call today. Your Leeds piano removal is in safe hands when it's in the hands of the Rhino Removals Leeds team!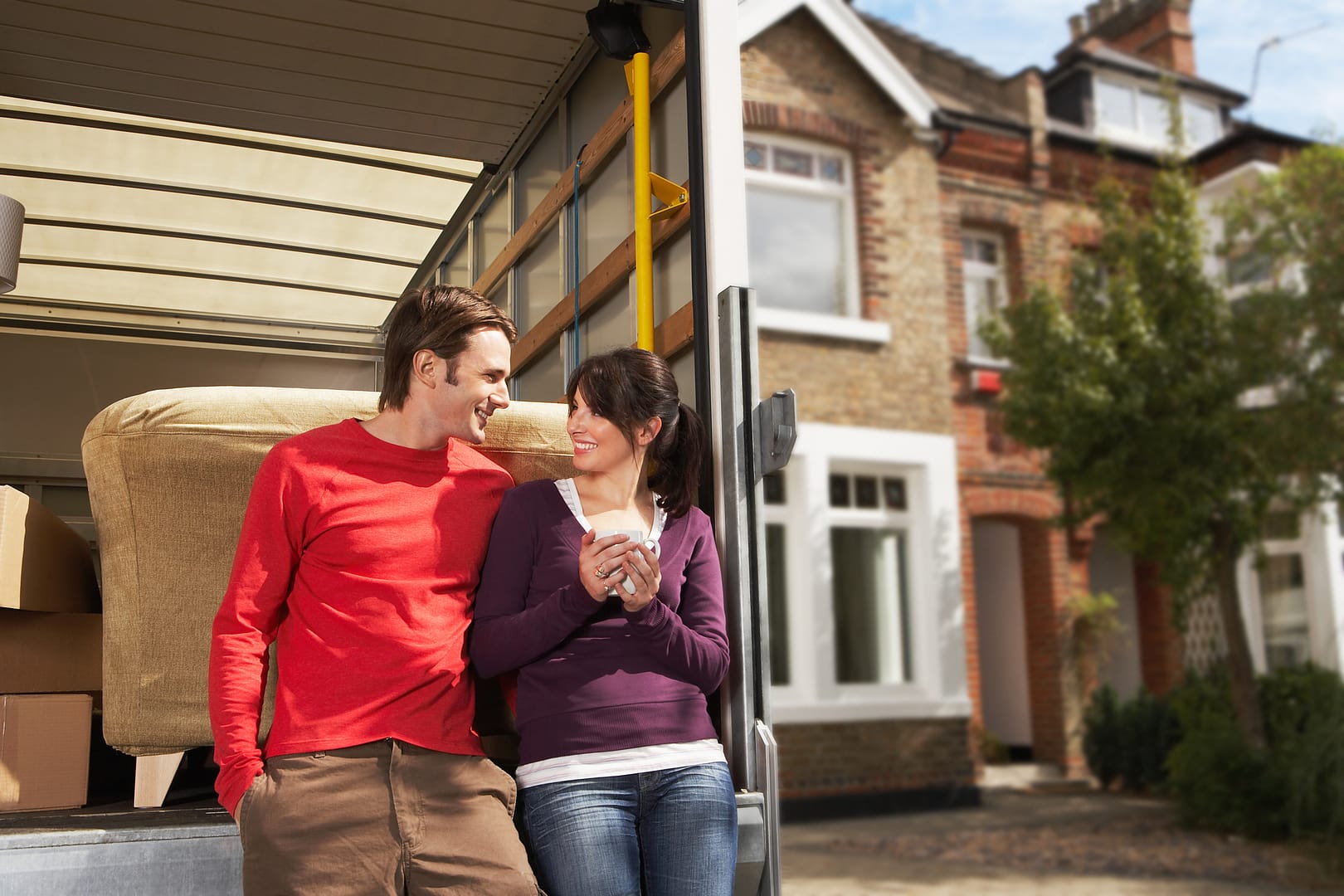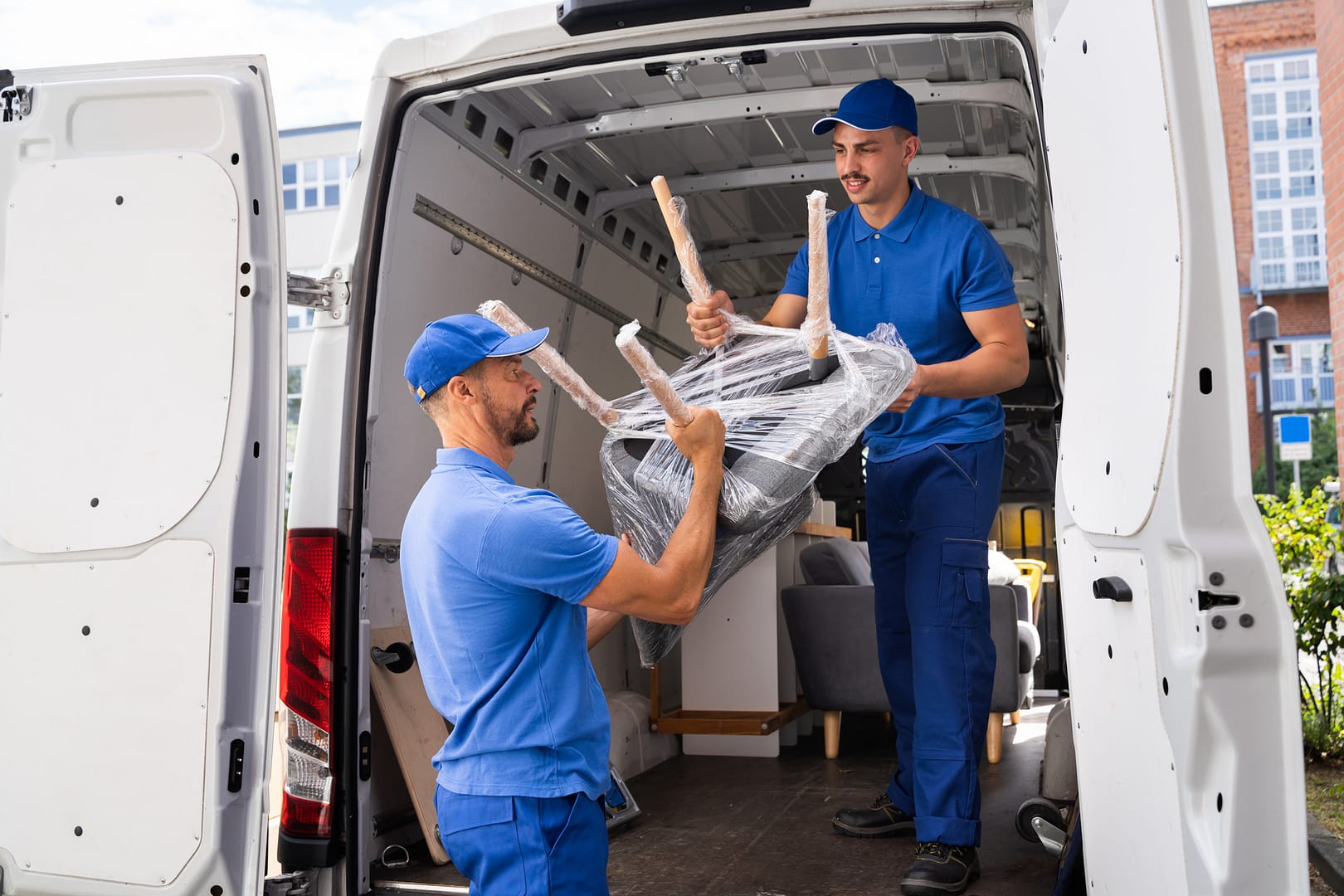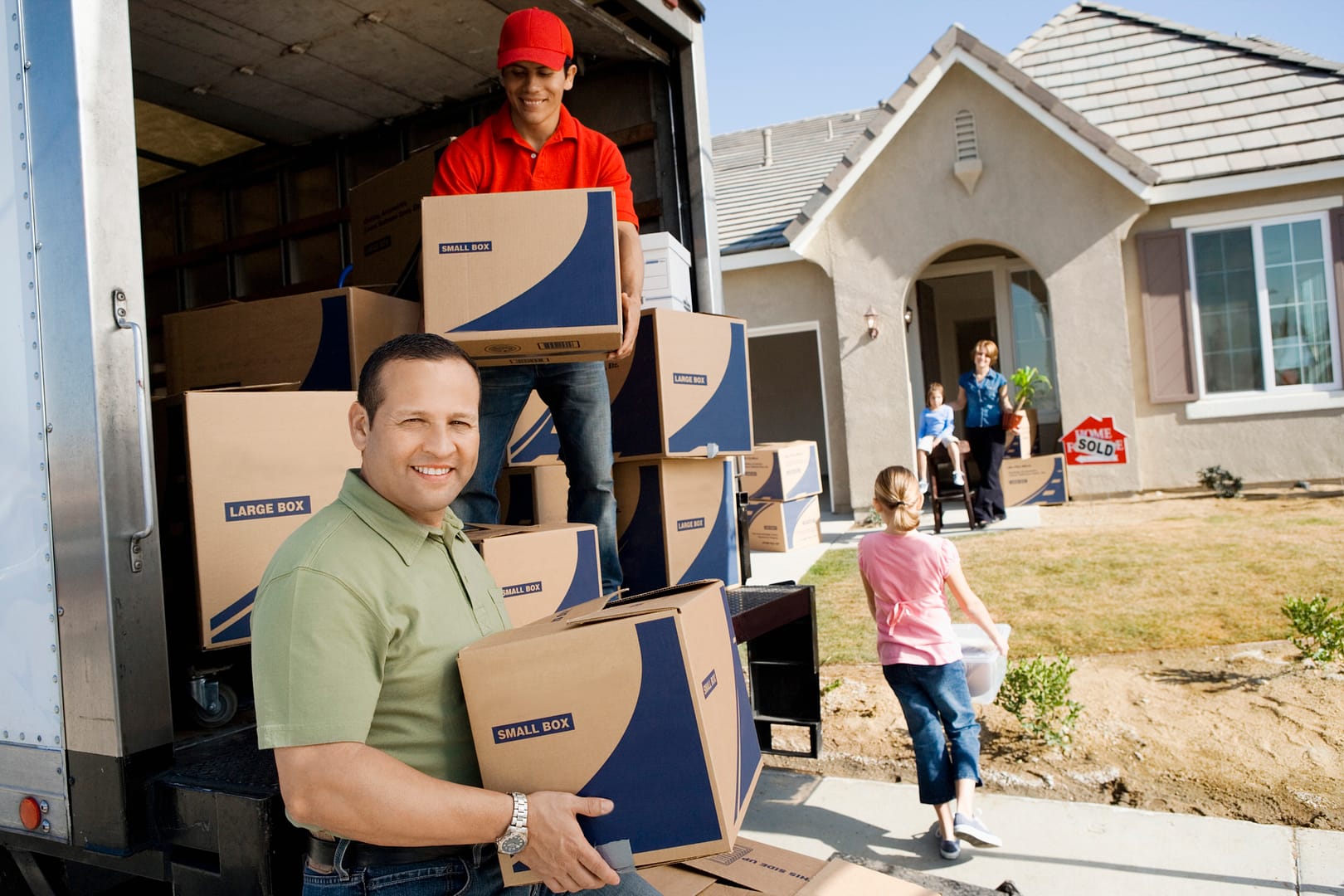 Get in touch for a removal estimate!