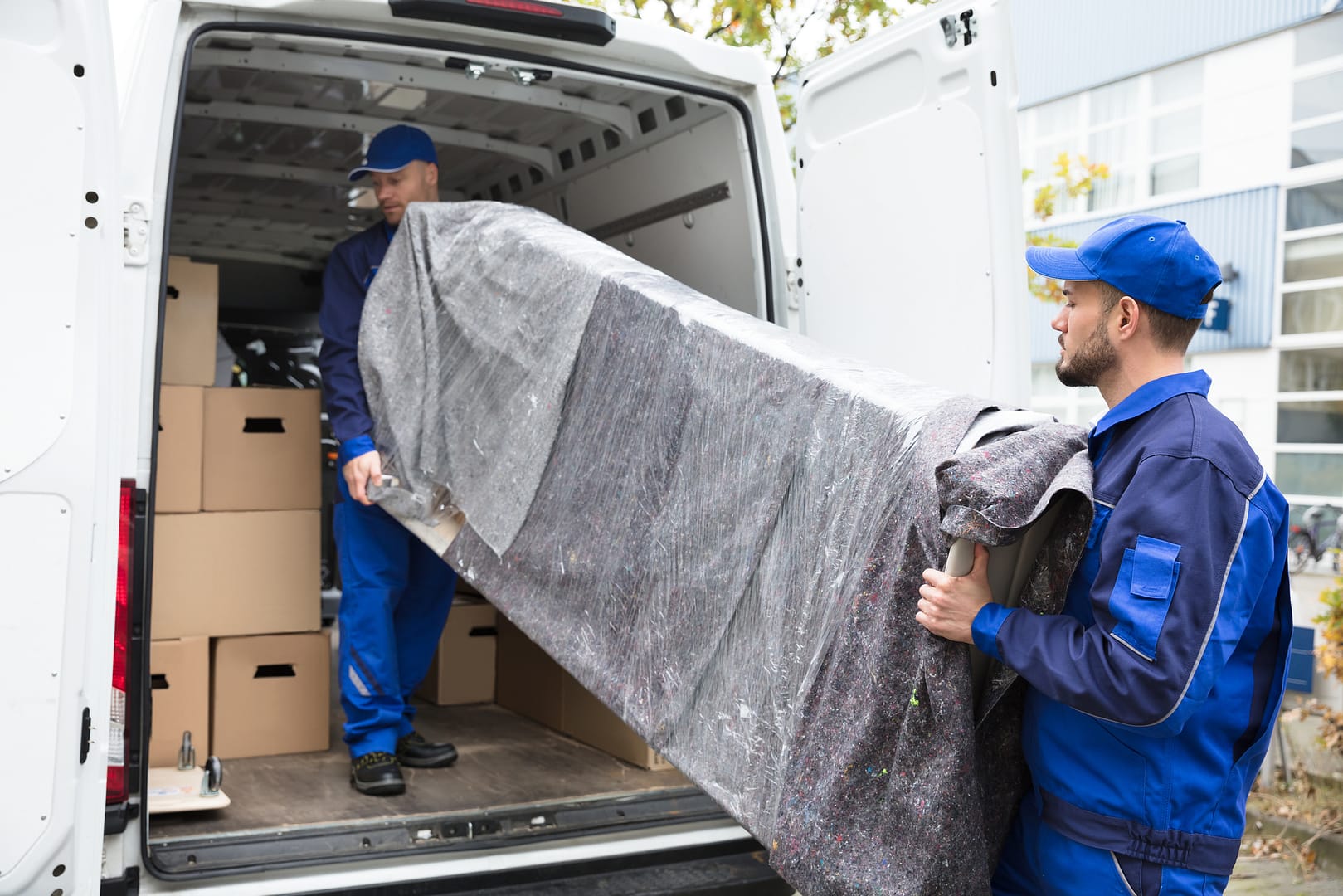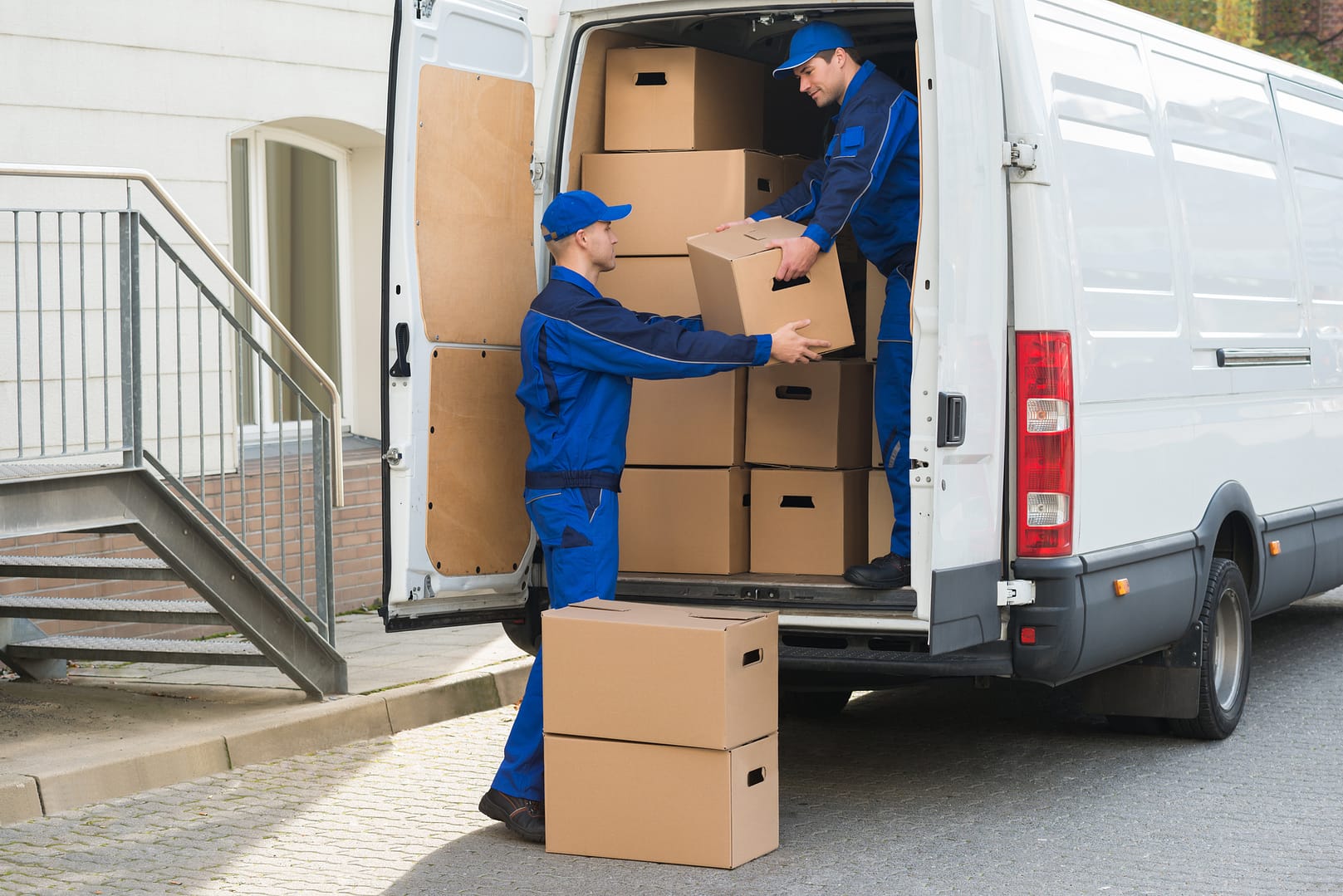 Is there any service more convenient and adaptable than your local man and van service? Especially when it's ours! What makes ours different? Well, when you hire a man and van through Rhino Removals Leeds, you benefit from the support of a removals professional.
Performing removals correctly takes skills, knowledge, and experience. Luckily, those are three things our team has in abundance! They will make light work of your removals jobs — even if the lifting is heavy! For jobs big or small, contact our Leeds man and van service.
Customers call us for help with a variety of jobs. Sometimes they want to transport items to the dump. Our man and van heads out and does the heavy lifting, and he takes a vehicle spacious enough to easily accommodate all the items to be taken.
On other occasions, customers are buying or selling large pieces of furniture. This is when our man and van service functions as an affordable delivery option.
If you're moving house and you live alone, you may be debating whether it's worth it to hire a removals service. Why not go for a man and van in Leeds instead?
Our vans can easily handle light removals, and it means you benefit from an extra pair of hands. Moving home shouldn't be hard work! Let us lighten your load. We always go the extra mile to satisfy our customers. If you need help dismantling or assembling furniture, you can count on us! Our customer service is second to none.
It seems like everyone is offering a man with a van service in Leeds these days. However, not all of them can guarantee the same high standards that we can. There's a reason that we have such an excellent reputation in the local area! When you hire us, you can count on a service that's punctual, efficient, professional, and comprehensive. What's even better is that it's completely affordable! But you can find that out yourself.
Give us a call today and we will provide a no-obligation quotation for your job. We're upfront with our prices because we know they're extremely competitive, especially given the quality of service that we offer! Remember, when you hire us you get removals experts. All of our team is trained in every kind of removals job you can imagine. That means we are prepared to handle anything that you can throw at us.
Even if it's last-minute, feel free to contact us if you need a man and a van. We will try our very best to help you in any circumstance. Whether it's for a journey to the dump, furniture delivery, or a light removal — our man and van service is a perfect fit! Put us to the test no matter what the job is. You'd be surprised by the range of tasks we've handled over the years! Our flexibility and sincere willingness to help define our service, and it's why customers in Leeds and the surrounding area come back to us again and again.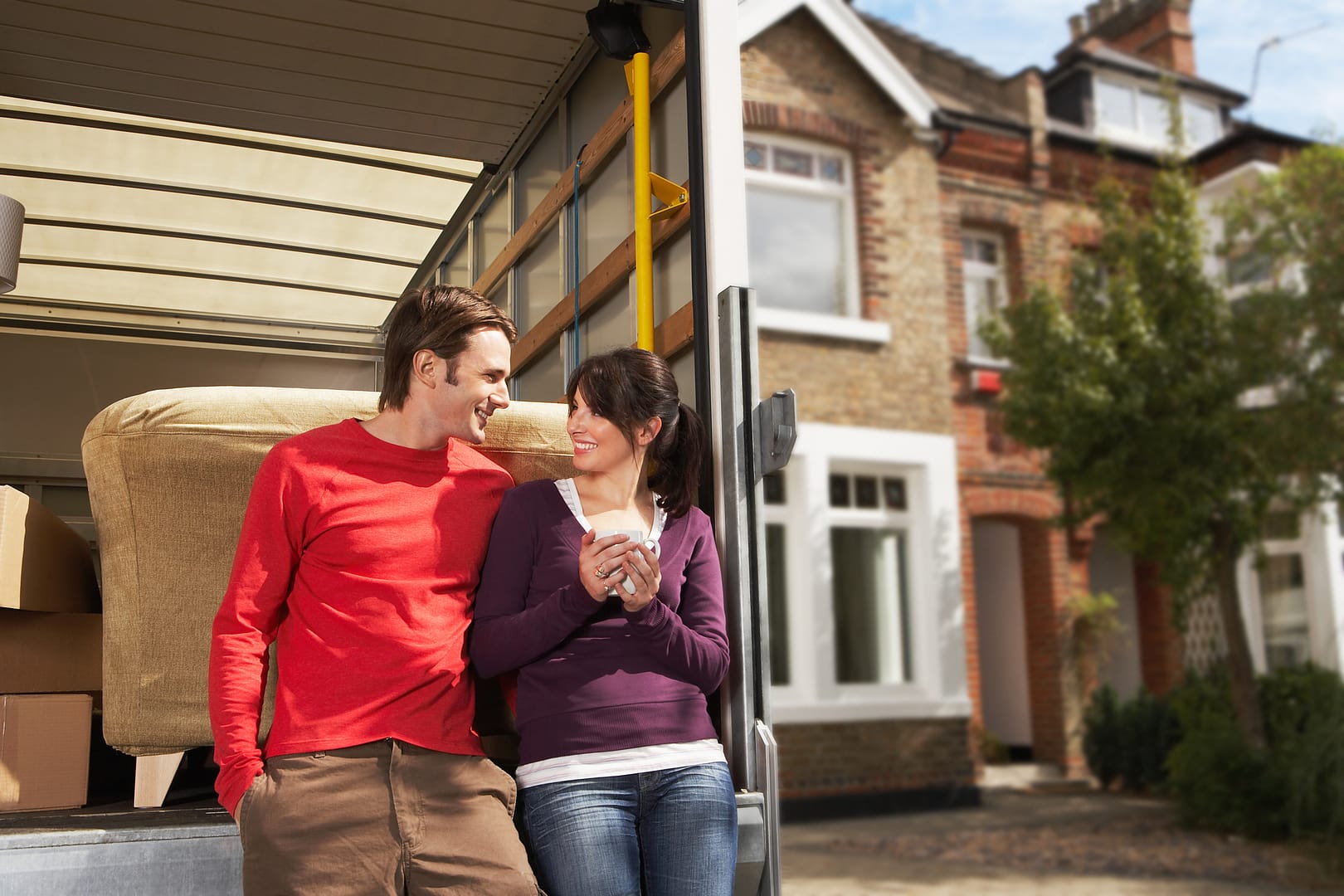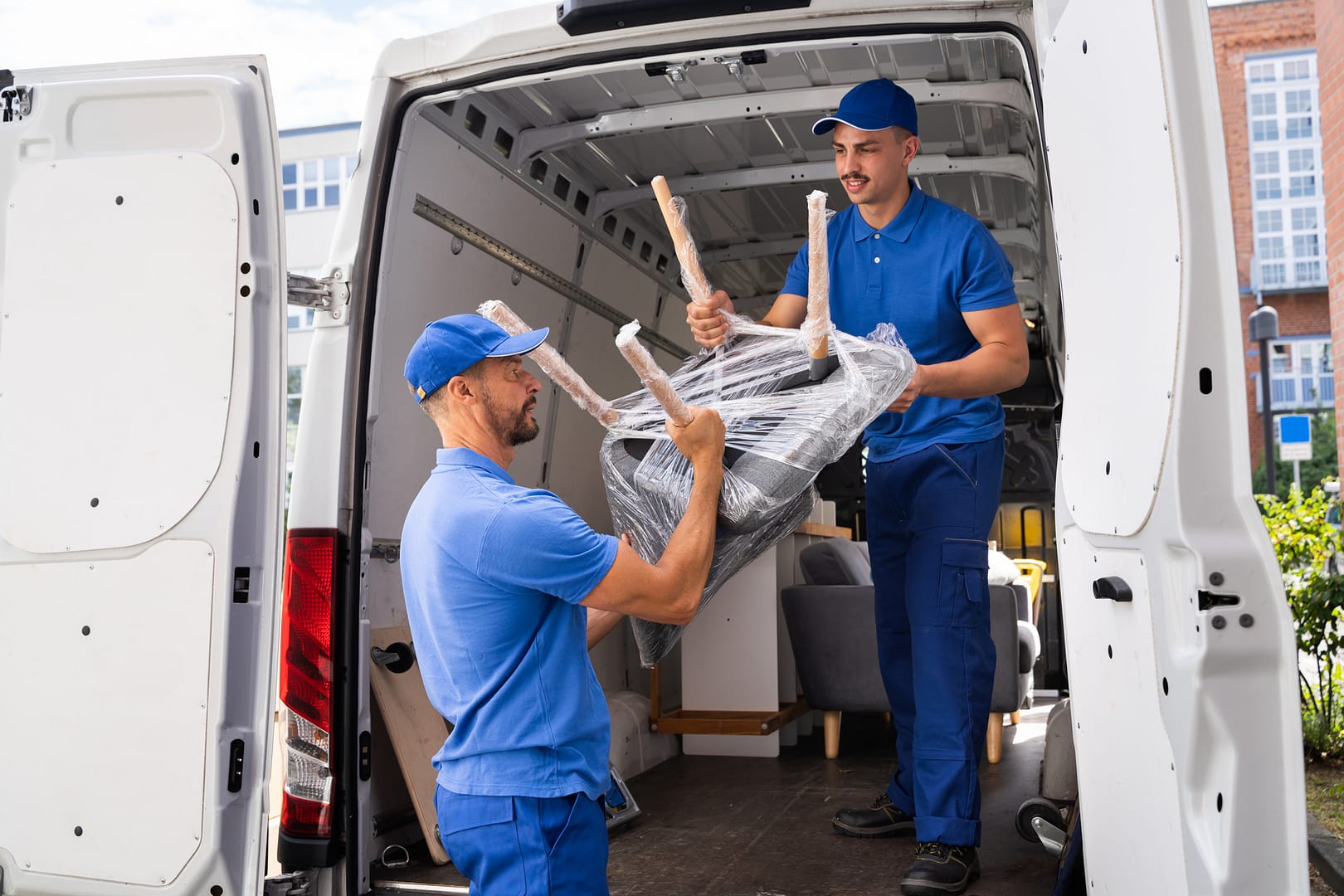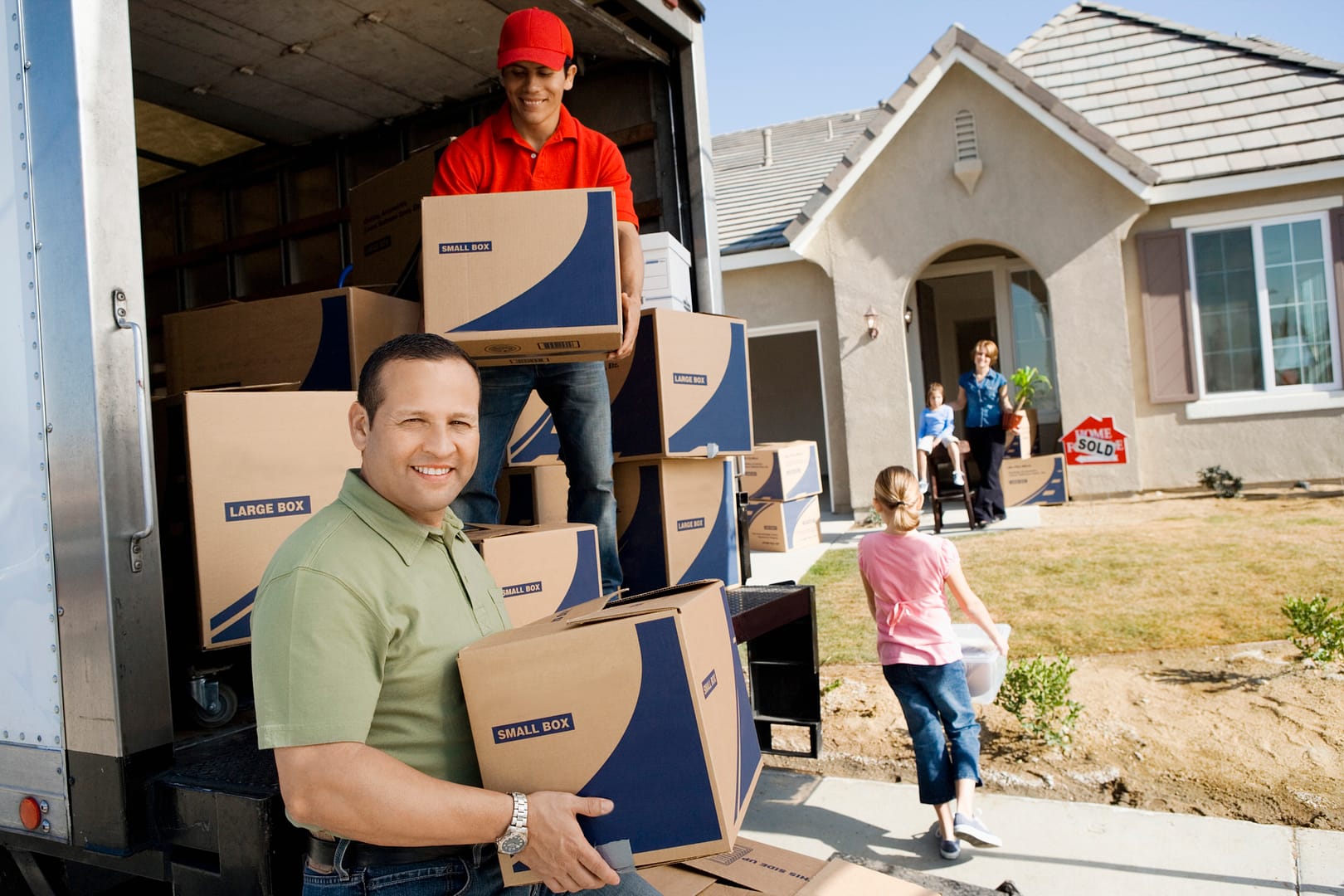 Get in touch for a removal estimate!