When you're hiring a removals team, you want to be sure they know what they're doing. After all, anyone can buy a van and set up shop in our industry! What sets us apart from the rest are our decades of experience in removals of all kinds. That shows not only that we have learned a lot but also that customers have entrusted us with repeat business.
We're a small local business with a passion for the area we serve. We love to welcome new people and companies to our beautiful city. In Leeds, you won't find a better removals team than ours! That's why we have a gold star reputation amongst the community. It's something we are very proud of.
Our knowledge of the removals industry is second to none. We've been active in this industry for such a long time that we know all there is to know about our field of work. This benefits the customer because we have a range of strategies to draw upon when it comes to undertaking removals of all kinds. Chances are we've done many jobs like yours before!
It's important to us that our service offers great value for money. Given the high standard of professionalism on offer at Rhino Removals Leeds, customers are often pleasantly surprised by our low prices. Don't take our word for it — call us for a no-obligation quotation today! We outclass the competition when it comes to quality, but we still keep our prices astonishingly low. If you're debating whether to struggle through a removals job yourself to save money, give us a call. You may find that our service is within your budget after all!
We take great pride in our punctuality and have an excellent record of turning up on time! We will give you an estimated time-slot and will arrive at the time agreed or we will call you to update you on a new time schedule if we are running late.
So what makes us stand out from the crowd when it comes to providing removal services?… Well, it is mainly great customer care!… We do not have so many outstanding positive testimonials for no reason and customers love our no-nonsense and affordable removal service.
We know that, for many, a house or office removal represents one thing: stress! But our team is so efficient that they can make the process smooth and easy. How? Through impeccable planning, realistic time management, and the application of expert time-saving techniques!
If you're desperate to just be settled in your new spot, the team at Rhino Removals Leeds can get you there sooner than you'd think. Moving doesn't need to be an agonising process. It can be quick and painless, but only when you hire the right professionals!
Sure, we do the job quickly, but we do the job right. There will be no cutting corners when you hire our team. We are known for our attention to detail. It's important to us that your property arrives at its new location in pristine condition, so we don't take any chances!
We know how to protect and safely transport every household item or piece of office equipment that you could imagine. We apply this knowledge every day, to the benefit of our satisfied customers!
You're transporting items that are important to you, so of course, you want a team you can trust. Don't leave your prized possessions in the hands of a cowboy company! Make sure you hire a team that is known in the local area and recommended by clients.
We can be relied upon to be punctual, prompt, and extremely professional. Our service is comprehensive, and we treat every job with the utmost importance. That's what separates Rhino Removals Leeds from the so-called competition!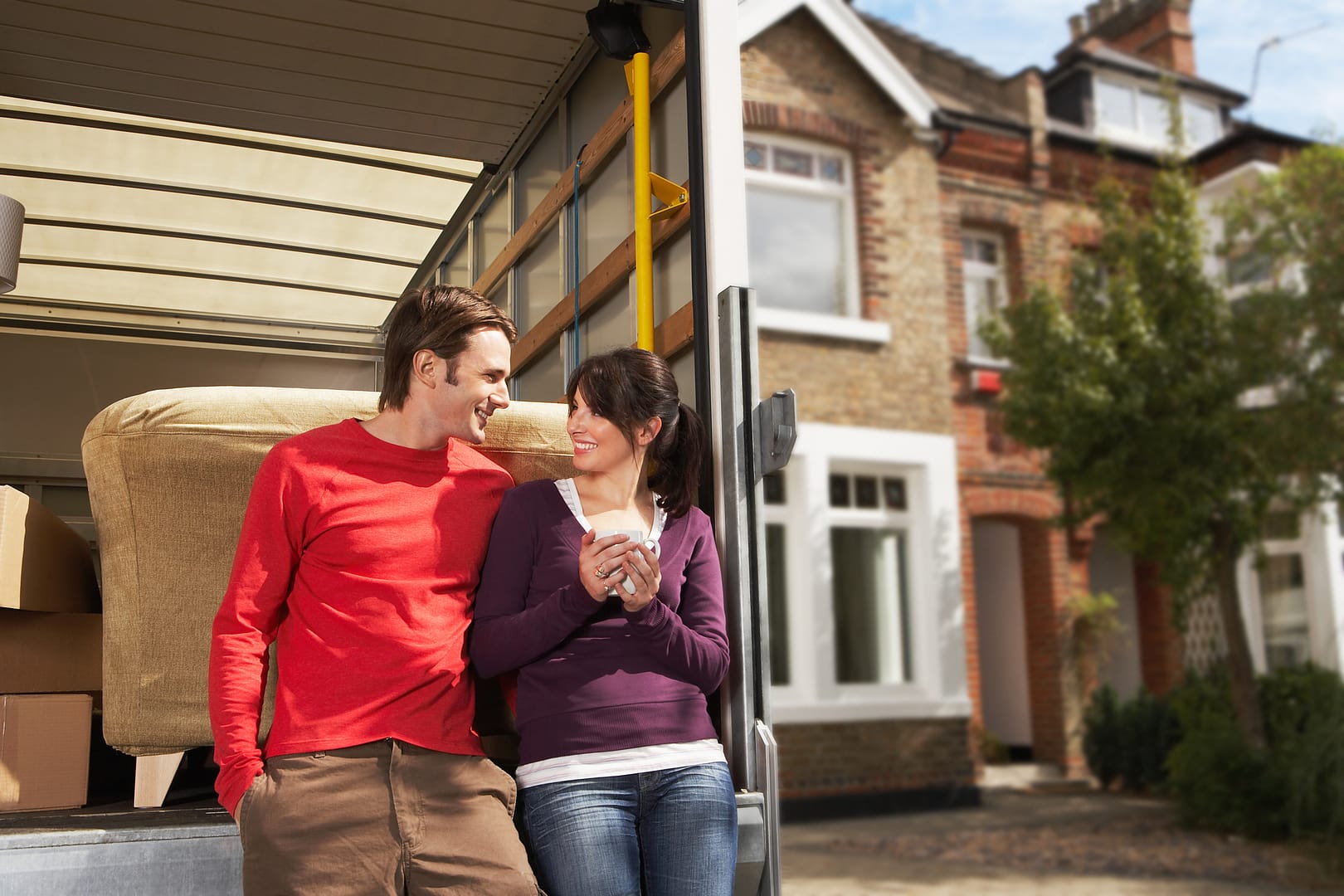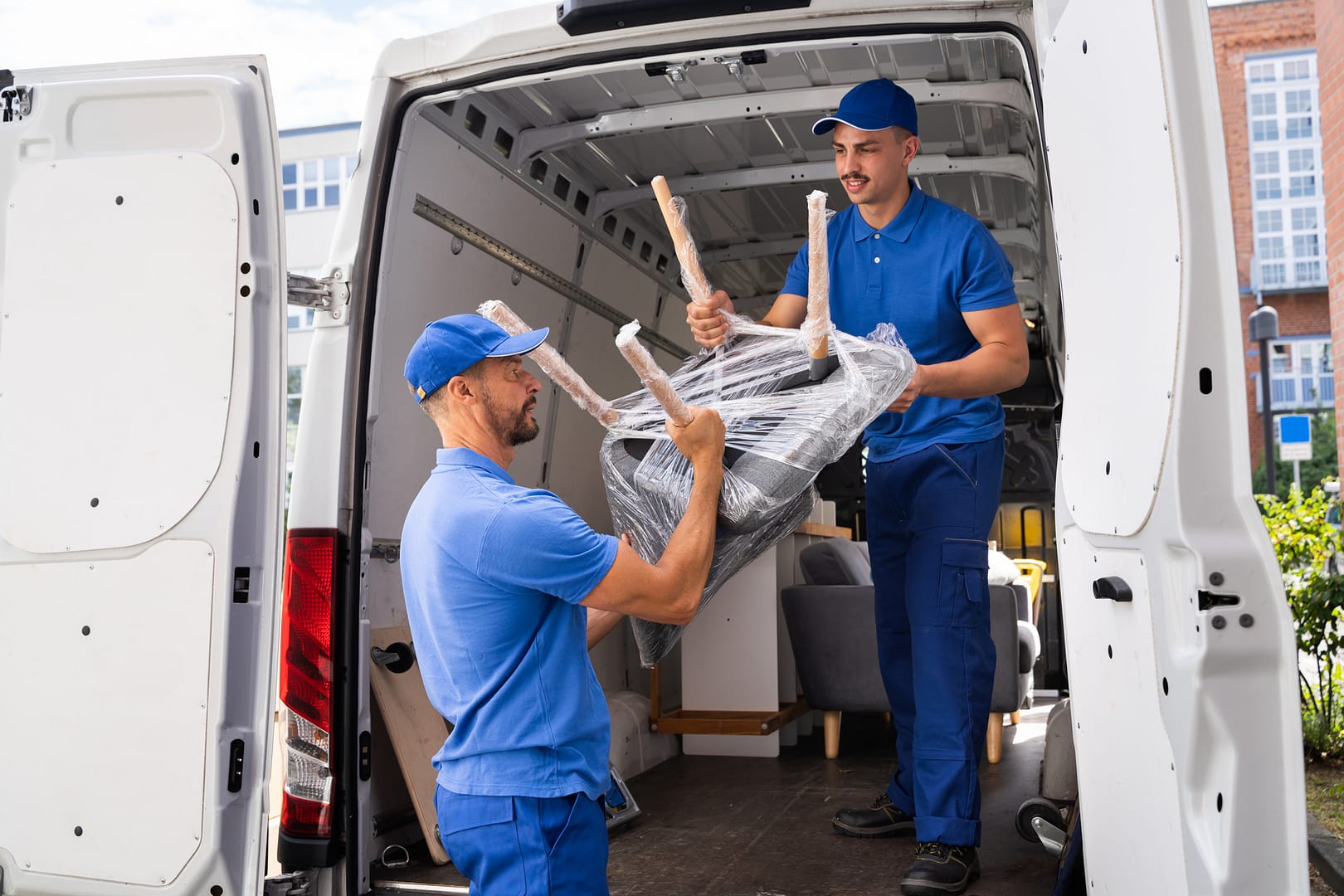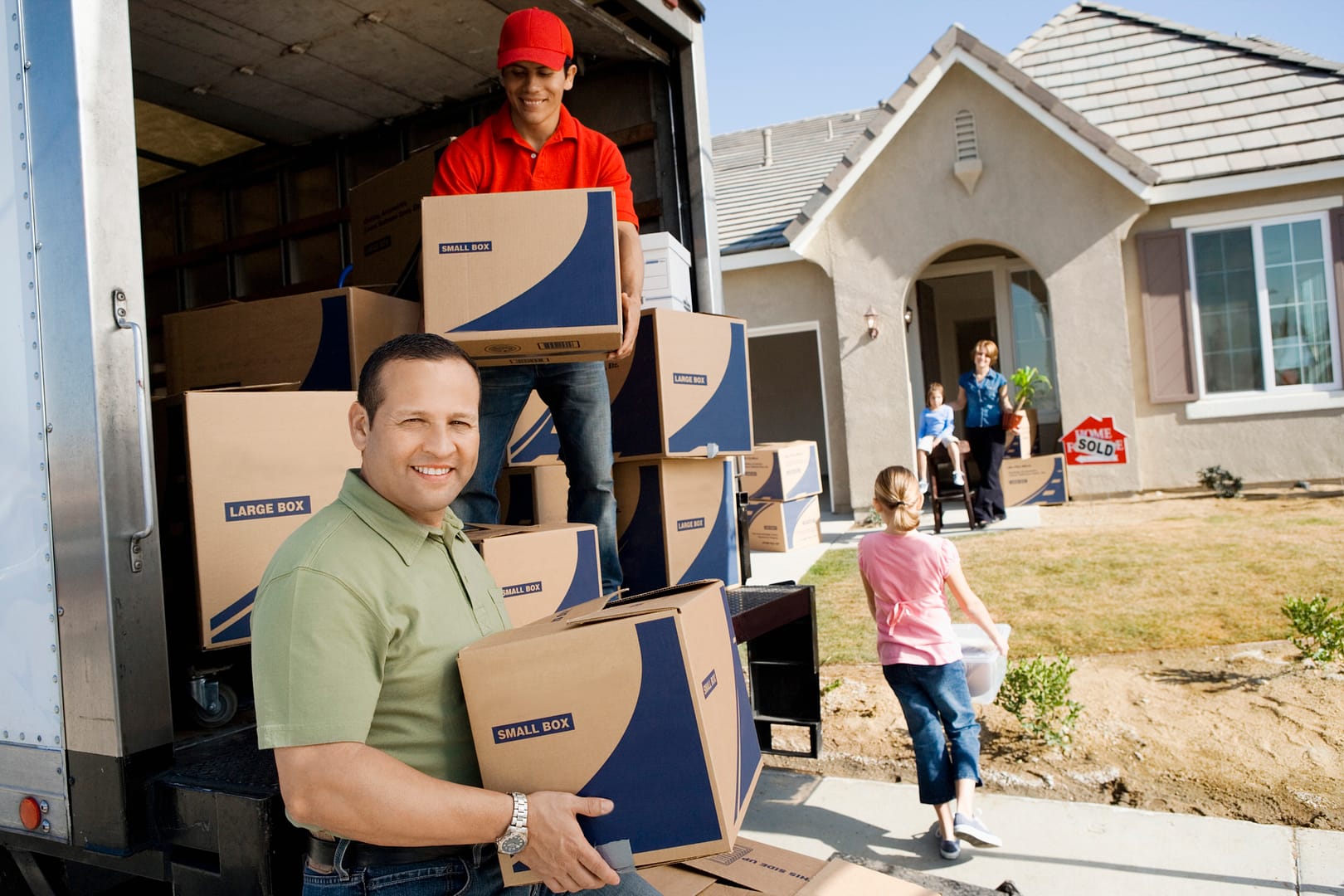 Get in touch for a removal estimate!