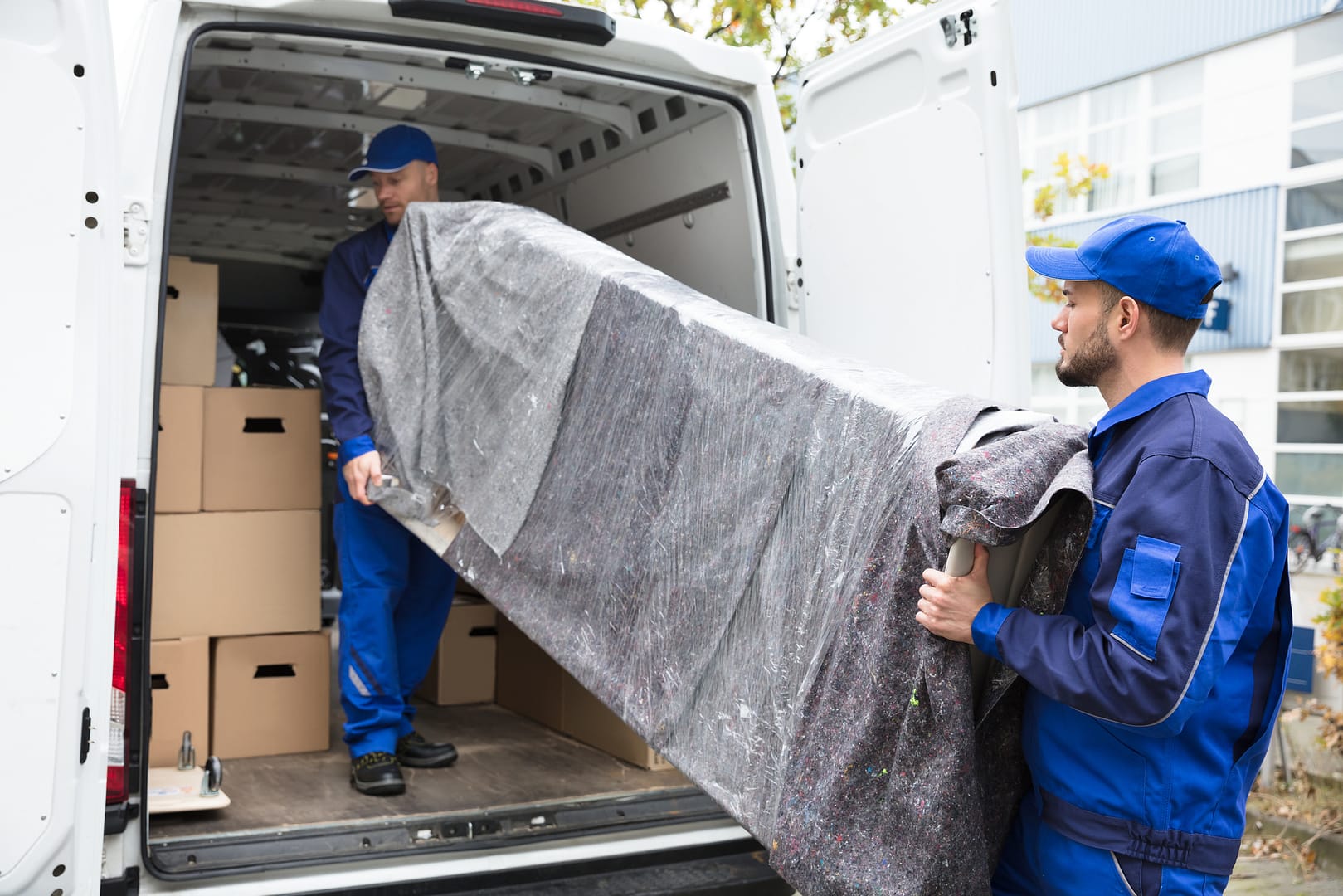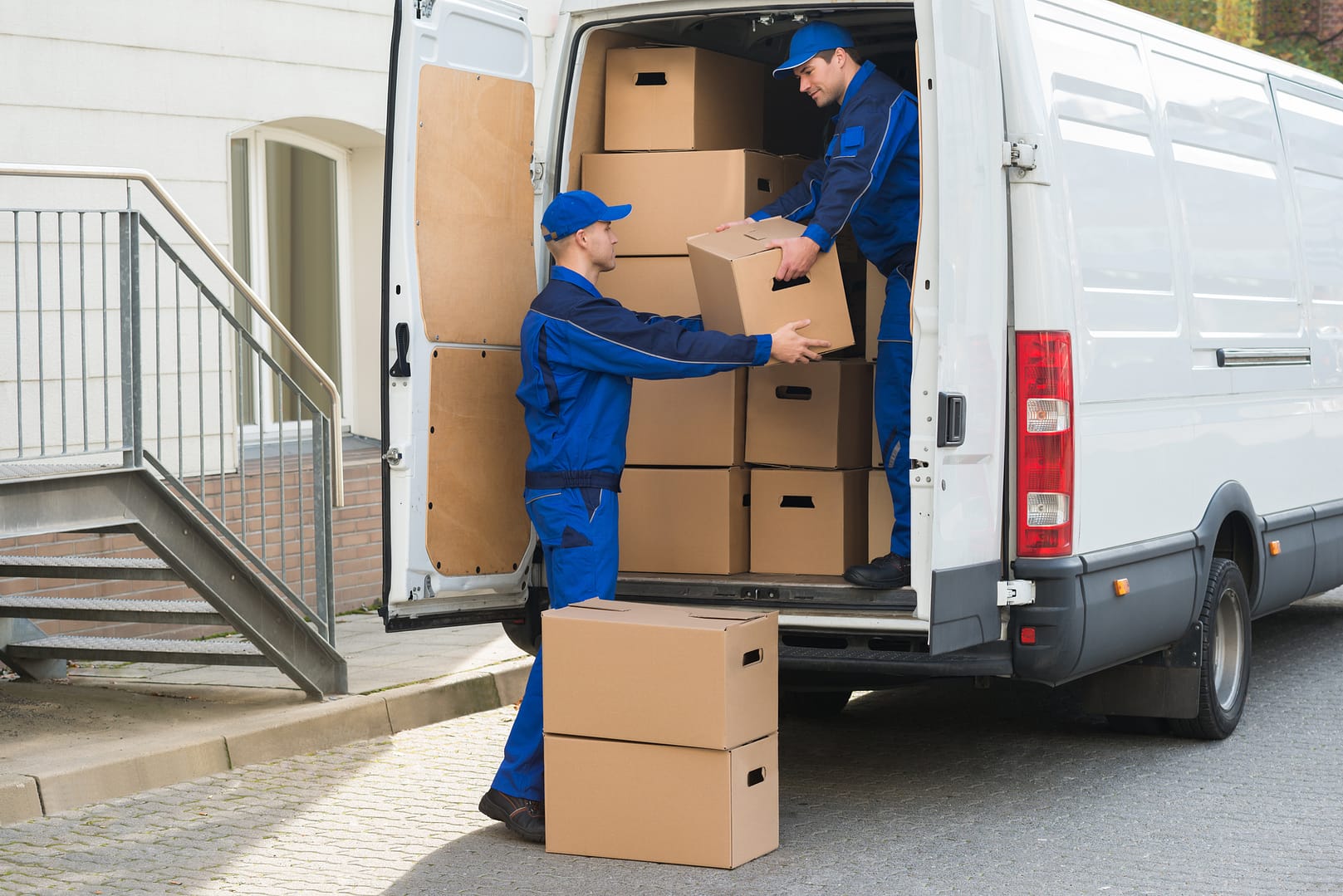 In our line of work, we often hear about people who dread moving house. Why? Because they see it as extremely stressful! The thing is, it doesn't have to be. With the right team by your side, moving house goes from a nightmare to a dream.
You're making an exciting life move, so don't get overwhelmed by the removals process! In Leeds and the surrounding area, you can depend on Rhino Removals Leeds for a swift and smooth move. Leeds house removals couldn't be easier thanks to us.
When you hire us, you don't just get a team of heavy lifters — although you do get that too! You also get removals professionals that will give you the best guidance throughout the process of moving home in Leeds.
We plan your move to the smallest detail to ensure it remains on schedule and incident-free. You'll be amazed by our efficiency! Don't go it alone — get our trustworthy team on your side.
Expert House Removals Service
Before you plan your move, you need to consider your own schedule. Of course, you have everyday commitments that you won't want to disrupt unnecessarily. This is the benefit of having the experts onboard. You won't end up in a lengthy and inconvenient removals process. Part of the plan we put together will consider the essentials you need to get back to normal life as soon as possible. We'll prioritise your move based on your individual needs, using the knowledge we've gained during our extensive experience in the house removals industry.
Leeds house removals are not for amateurs! There are so many things to consider as you move, not to mention the need for appropriate vehicles and equipment. Some people decide to rent a van and do it themselves to save money; however, they end up wasting time and energy! Leeds house removals are absolutely a job for the professionals if you want them done right. When amateurs perform this work, they don't only run the risk of damaging their property, but also injuring themselves. What seems like a money-saver soon becomes a massive inconvenience that could have been avoided.
There are many Leeds removals companies, but there's only one Rhino Removals Leeds. If you ask around, you'll probably hear our name mentioned first. We're well known in the local area for our exceptional standards of service, and we're happy to report that most of our business comes from word of mouth recommendations within the community. If you're just moving to Leeds, we'll be happy to get you settled in!
You can trust our team. Every member is a trained, skilled, knowledgeable and experienced professional. It's what sets us apart from any old man with a van! After all, we have been in this line of work since the 1980s. We definitely know what we're doing when it comes to full house removals in Leeds and the surrounding area! Contact us for a quote today. We'll provide one with no obligation to book, and you're bound to be pleasantly surprised by our low prices!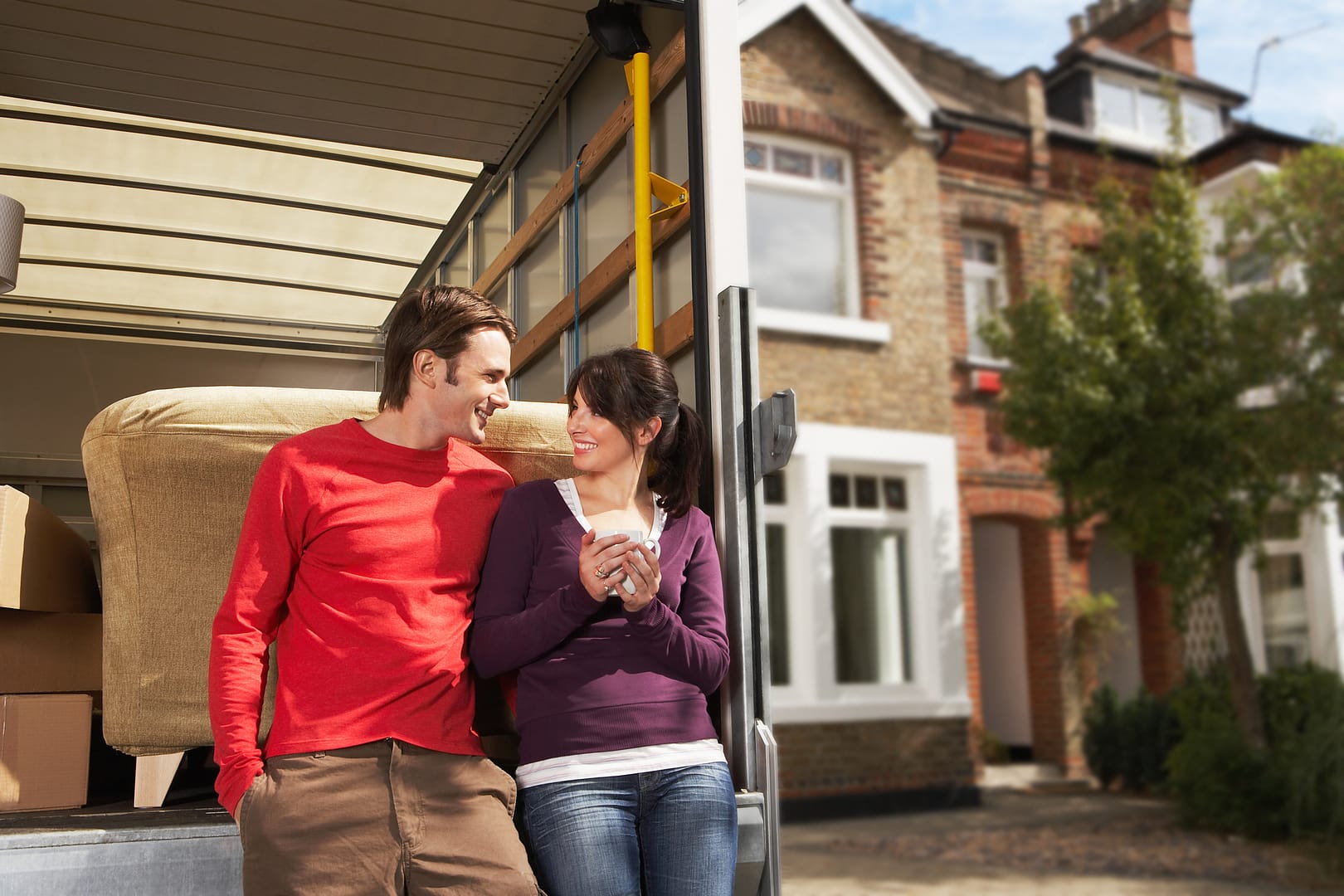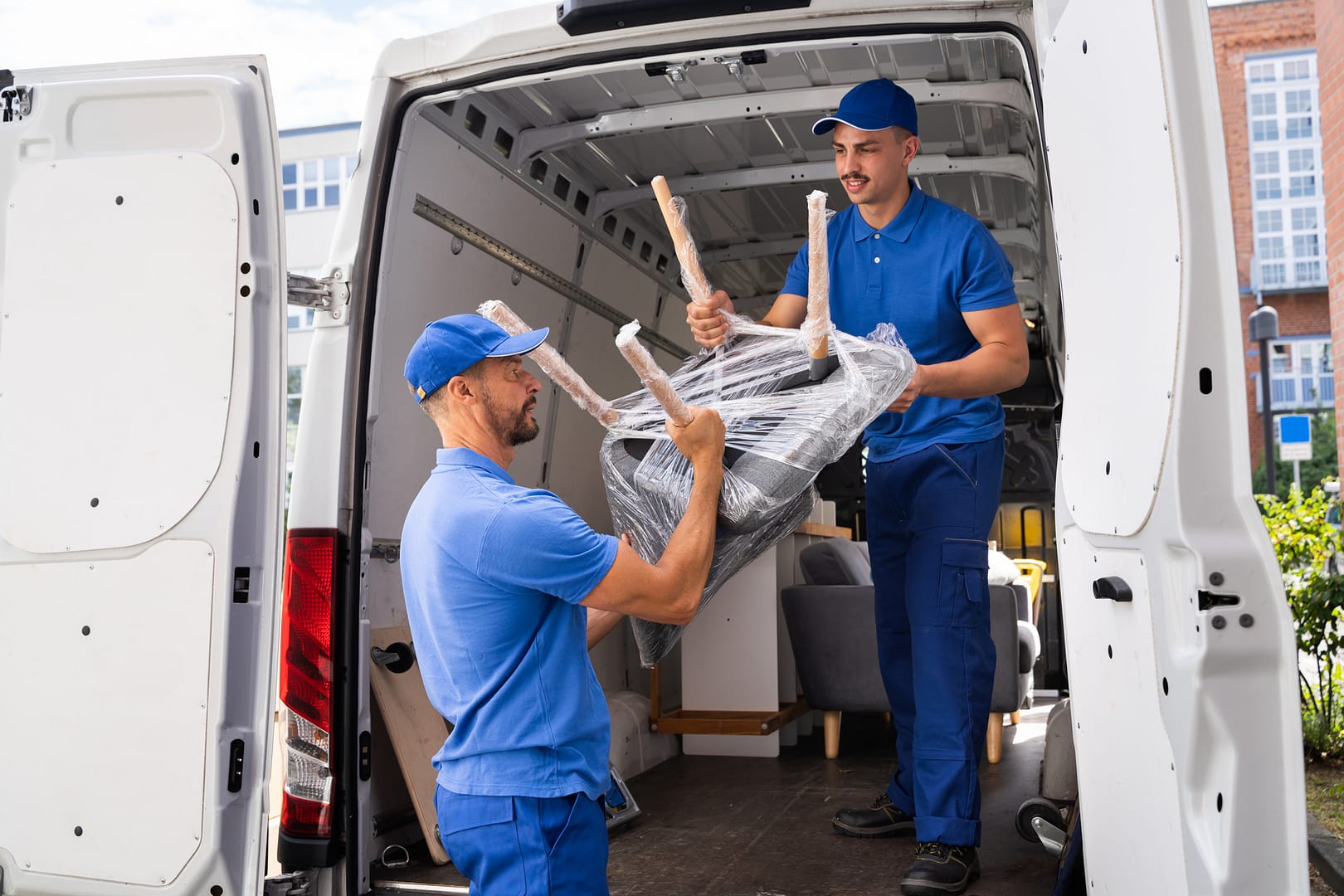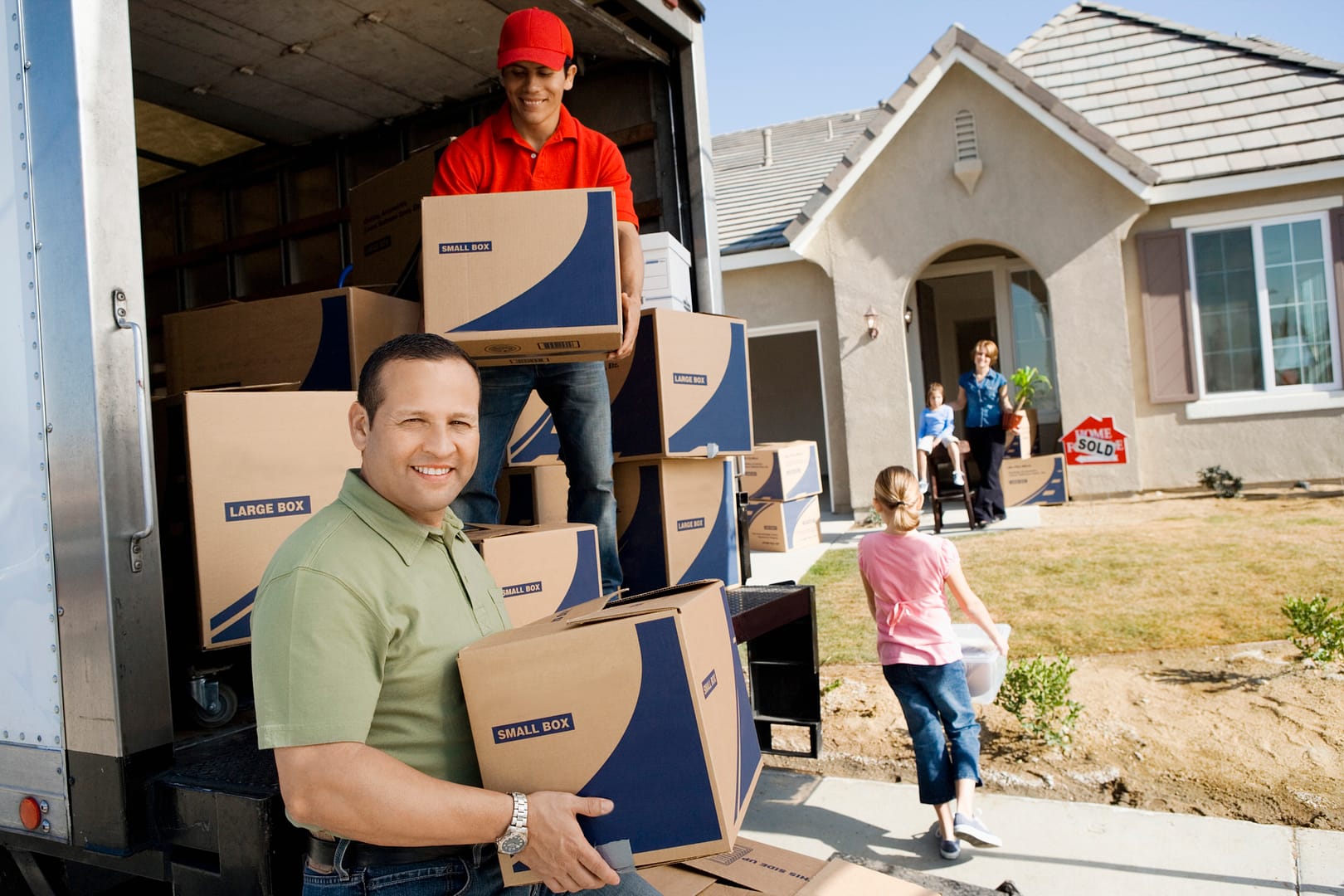 Get in touch for a removal estimate!