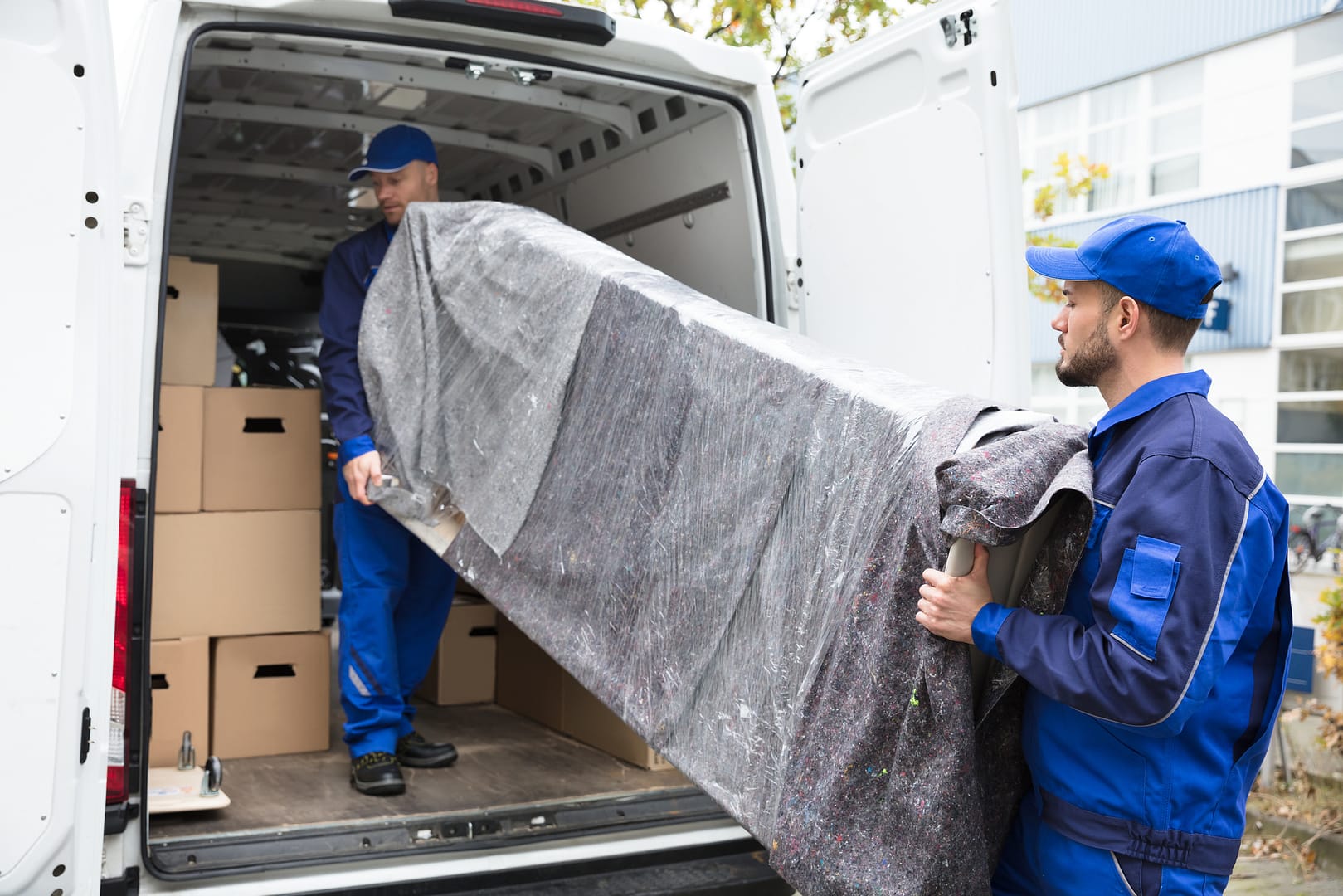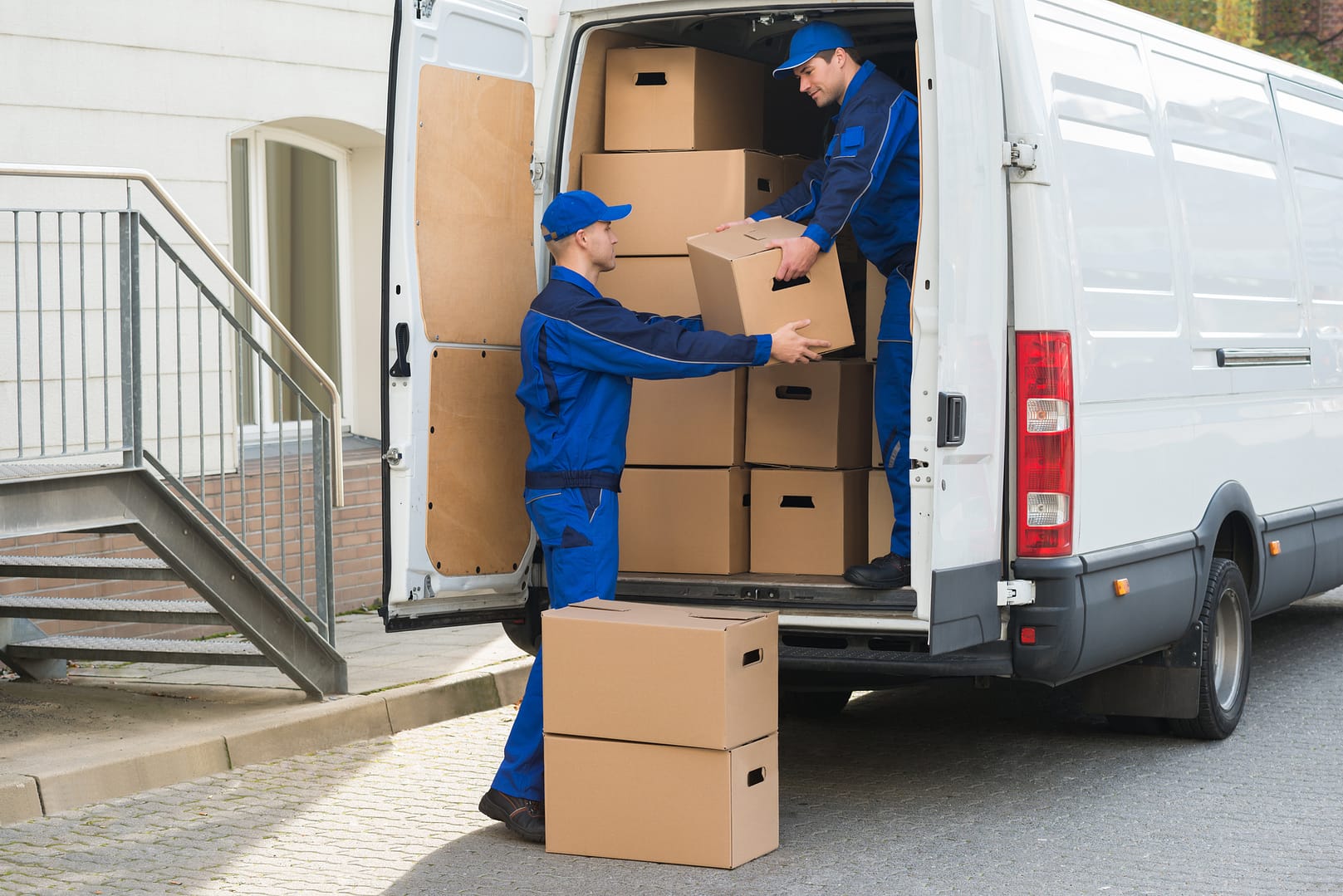 Office removals in Leeds are our speciality! If you're planning to move the premises of your company, you need to get in touch with us. You're currently googling different Leeds office removals options, but you've found the best one with us! We are Rhino Removals Leeds, and since we have spent decades in this industry, we know all the ins and outs of moving offices. Don't fall into the trap of thinking you can save money by getting amateurs involved.
This is your new office, after all! You want to start on the right food, and our team can make sure you have everything you need for your fresh beginning. We'll be happy to help you out!
Office removals always entail the transportation of expensive office equipment. Don't take risks when it comes to the essentials for your business! There's nothing worse than having to replace these costly items when they're damaged in transit. It simply doesn't happen when you hire our team. We have all the vehicles, equipment, and skilled manpower required to perform your office removal safely. Every item will arrive promptly and in immaculate condition.
Expert Office Removals Service
Some companies make the terrible mistake of getting their own staff to perform their Leeds office removals. Not only is it a gamble to allocate this work to untrained people going way beyond their job description, but it's also arguably more expensive!
Yes, of course, if items get damaged then the cost of hiring a professional is swallowed up quickly. However, it can also get pricey if the process ends up taking longer than it should.
Time is money, so don't waste it! We can have you set up quickly so it will be business as usual in no time at all. Your customers will be grateful! And while we work on the office removal, your team can be maintaining operations as much as possible for the benefit of your business. That's what we call a win-win!
Our hardworking team goes way beyond merely heavy lifting. We will also help you plan your office move to the smallest detail so that it goes exactly as you envision. Our advice is invaluable when it comes to maximising the efficiency of your moving day.
We'll help you pack and protect your possessions correctly to ensure their safe transportation. Everything you need will be waiting for you on the other side! And don't worry, we can also assist with assembling items. We go the extra mile to ensure customer satisfaction! That's why customers recommend us to their friends and use our time and time again.
As well as being of an excellent standard, our service is also unbelievably affordable. You'll be amazed by the cheap office removals in Leeds that we offer. Don't believe us? Give us a call today for a quotation. We'll be delighted to let you know just how low our prices are. We are the most experienced office removals team in Leeds, and we look forward to working with you on this new exciting chapter in your company's development!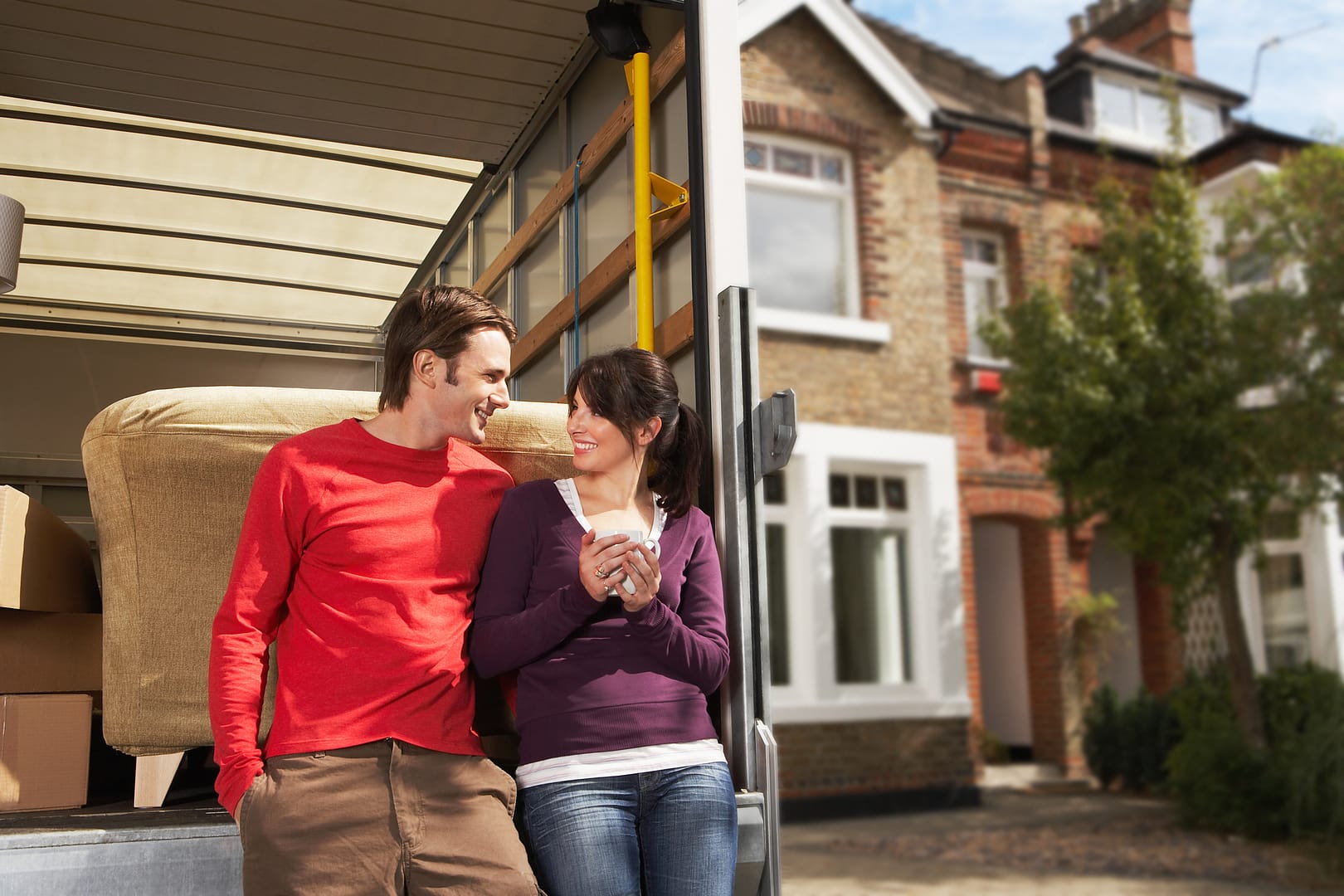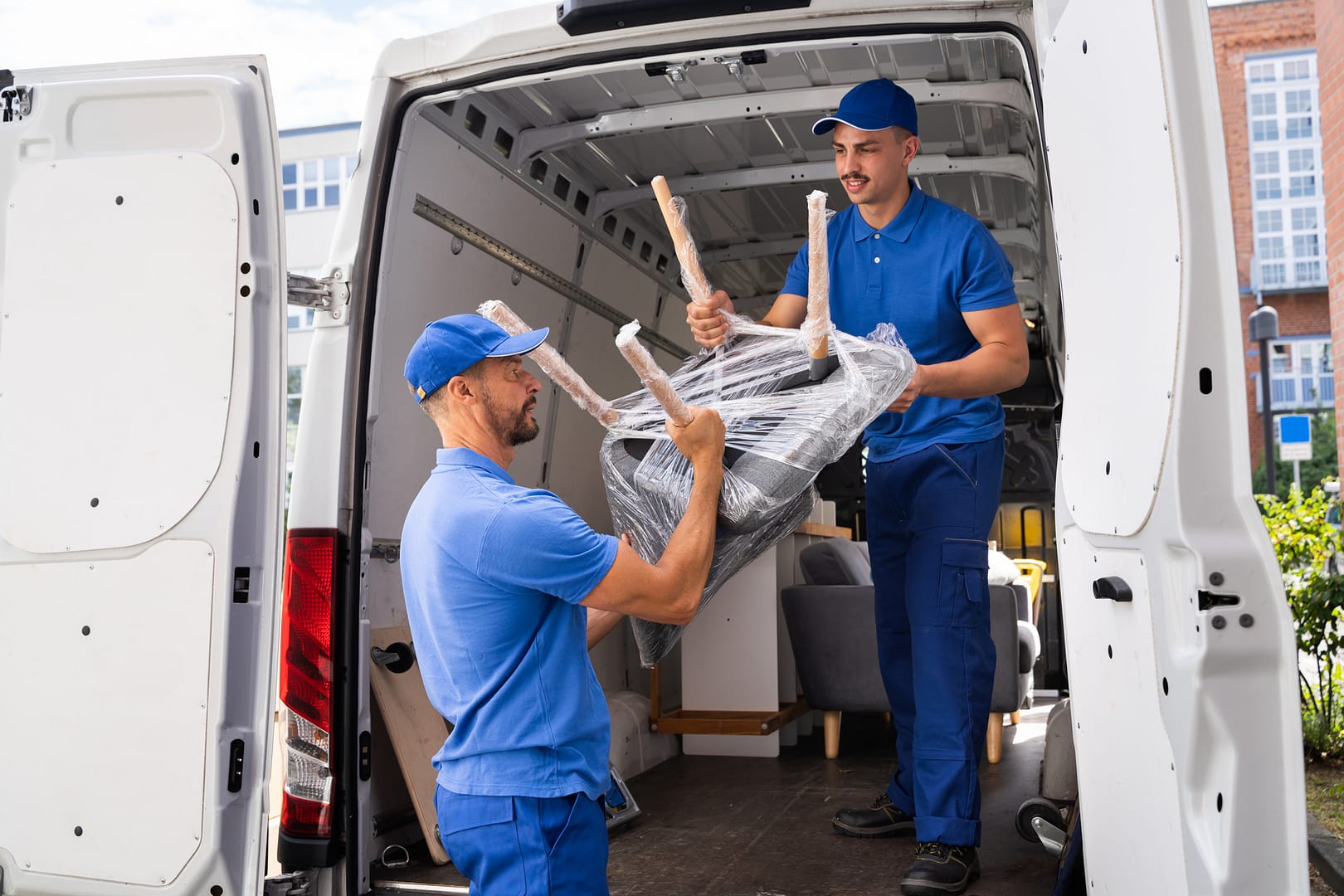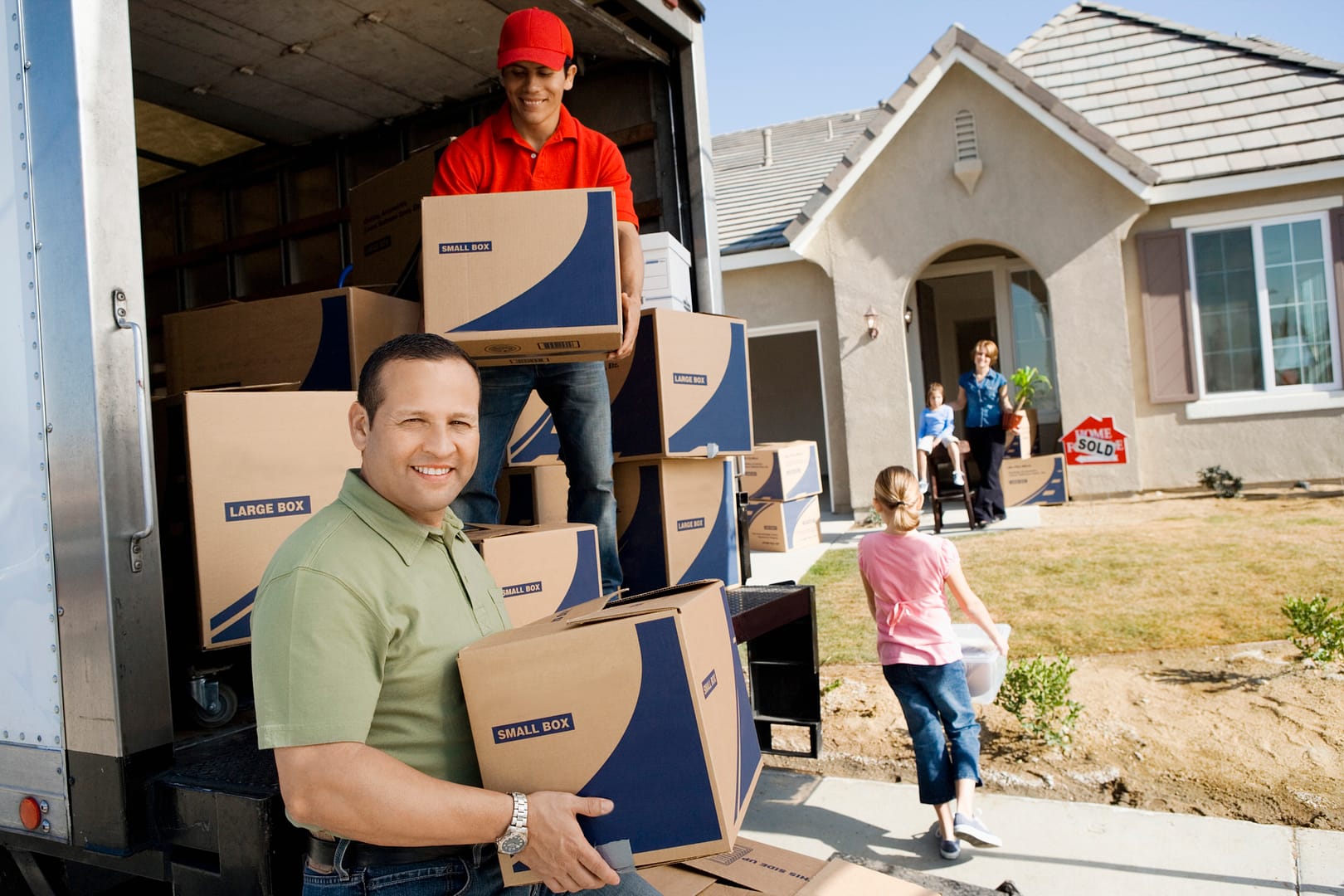 Get in touch for a removal estimate!